Fortnite esports scholarship arrives at Ashland University this fall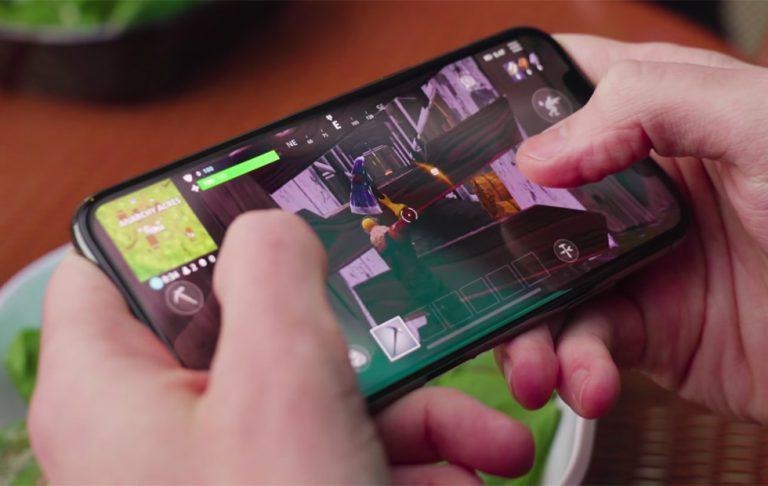 Ashland University, a private university located in Ashland, Ohio, is the first of its kind to add Fortnite to its esports gaming list. The university's head coach Josh Buchanan announced the addition on Wednesday, expressing an optimistic outlook about the title and its massive popularity. Players with the university will have a chance to get an esports scholarship.
Esports are massively popular with younger audiences, as is the game Fortnite. Though Epic Games' title isn't yet an established esports game, its huge popularity means it's only a matter of time before a competitive scene is established. Getting a jumpstart on that is Ashland University's collegiate esports program.
"Fortnite appeals to both the core and casual gaming audience," Buchanan said in a statement. "We're excited to provide this platform for gamers who want to showcase their skills in a more competitive space. Fortnite facilitates an environment that allows players to get creative, innovate and show off their mastery of their skills."
As part of the university's esports program, Fortnite players can apply for a scholarship of up to $4,000, which is based on both academics and skill level. Later this month, Ashland University will start construction on a gaming center in the organization's library.
Once completed, that gaming center will have a total of 25 gaming stations, including all the necessary peripherals and accessories. Fortnite's official presence in the university's program will start with the Fall 2018 semester later this year.
SOURCE: Go Ashland Eagles