Fortnite Creative to get support for 'mini' battle royale games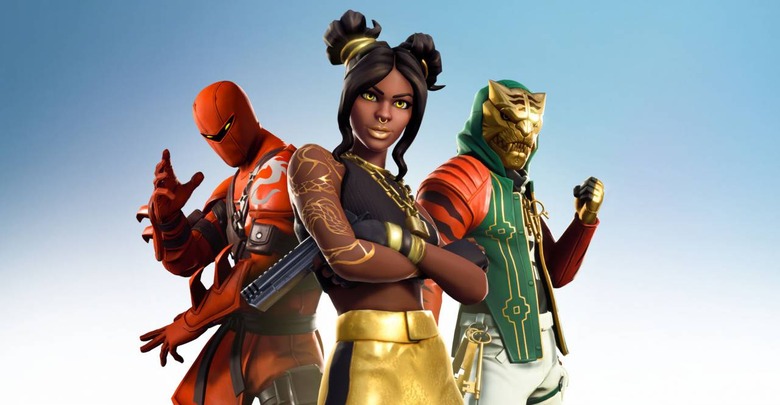 Epic Games has announced plans to bring mini battle royale games to the Creative mode in hit game Fortnite. The revelation was made during an official AMA on Reddit's Fortnite Creative subreddit, where an Epic team member provided a few details in response to a user's question. The miniature battle royale games would introduce an entirely new experience in Creative.
In its current form, Fortnite Creative enables players to create their own maps using a variety of in-game elements and materials. These creations can be limited to destinations where players engage in their own form of battle royale, or they can be crafted into specific games, like coin collection and death runs.
We've already seen a number of very creative islands and Blocks debut, but soon there will be a third type of experience available under Creative: official battle royale. Unlike a personal battle royale match in Creative, which means simply running around trying to eliminate your friends, these 'mini-BR' games will include bus drops and the Storm.
On Saturday, a Reddit user asked the question: "Will there ever be storm simulated circles so u can practice end game situations? [sic]"
In response, Epic team member "darkveil" said, "Yes!" The plan is already in place but it is "technically a bit difficult," according to the comment. Epic wants to provide "mini-BR" games in Creative where users will be able to configure the Storm, use the bus drop feature, and other things from the main Fortnite battle royale island.
"The reason it's tricky," darkveil explained, "it because of how Creative allows for many games to run at the same time on the same server. We'll figure it out though!"