You know your brand is huge when it gets its own day in a year. For Star Wars, that's May the Fourth. For Batman, that usually on the third Sunday of September or September 15. This year's Batman Day is, however, very special because it celebrates the 80th anniversary of the Caped Crusader, a.k.a. the Dark Knight. Knowing that many of its gamers may also be comics lovers, Fortnite is getting into the spirit with new Batman-related skins and weapons and, of course, a new map that looks like home for the billionaire crime fighter in dark tights.
The official story is that a Rift Zone transformed the Tilted Towers into Gotham City. More than just a change in appearance, the new Fortnite POI brings a fresh wave of villains that need some disciplining. And who better to dish out the justice than dozens of people all looking like Batman. Or Catwoman for some.
That's right, Fortnite players can finally fulfill their cosplay dreams, at least in the virtual world. Until October 6, players can purchase the Batman Caped Crusader Pack to look like Batman, just like dozens of others who may have bought the same pack. Female avatars might want to get the sassy Catwoman outfit instead.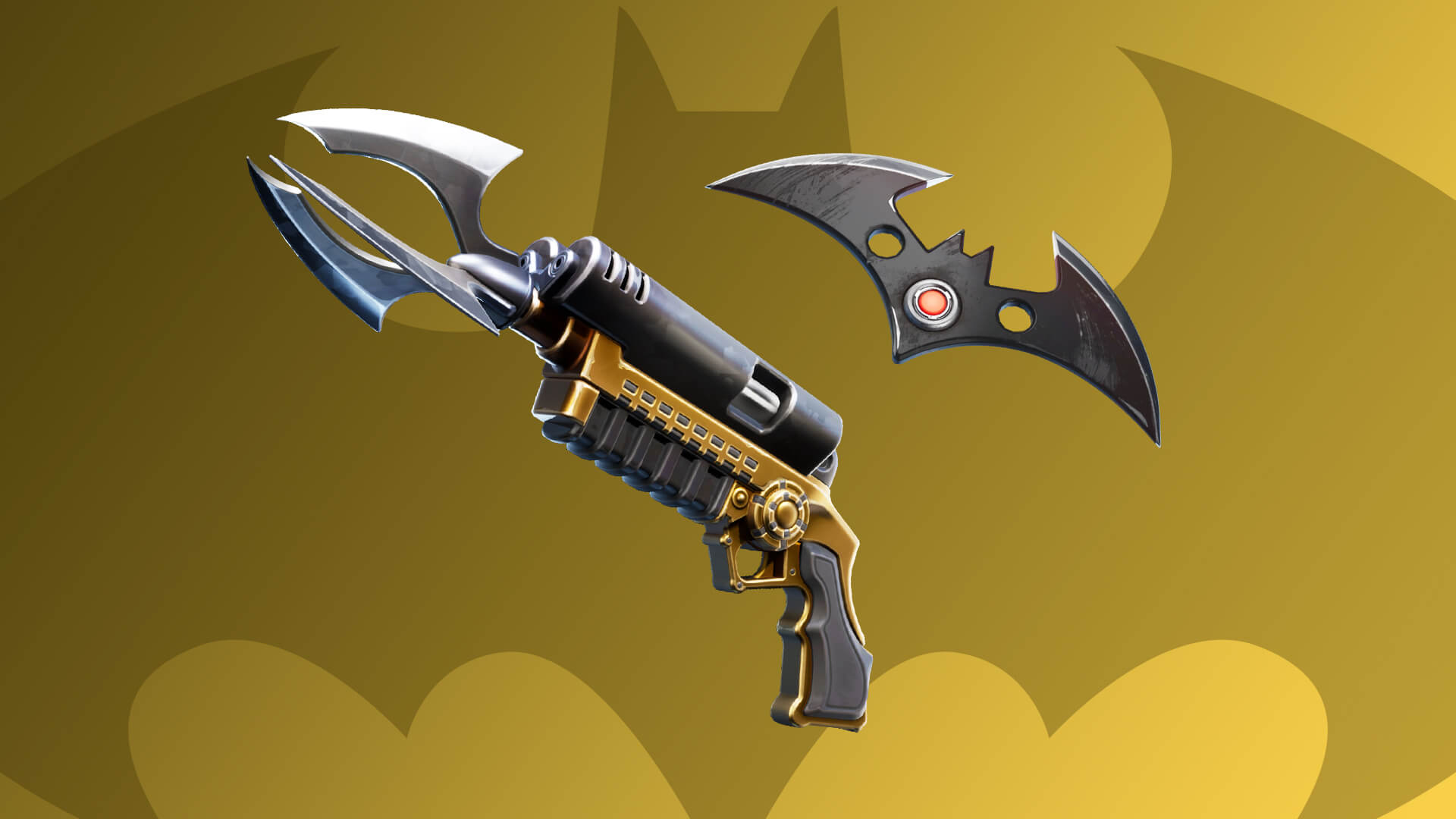 Batman doesn't just have the looks but also the money to develop his own toys. That includes the ever popular Batman Grapnel Gun the Explosive Batarang (that you probably won't want returning to you). The pack also includes variations on the Batman costume, like the Comic Book version and the Dark Knight Movie outfit.
The products will be on the store until October 6 but the chance to save the citizens of Gotham will only last until October 1. And if you do manage to heed the call of the Bat Signal, you have a chance to win some freebies including a nifty Catglider.