Fortnite Battle Royale goes mobile with cross play, progression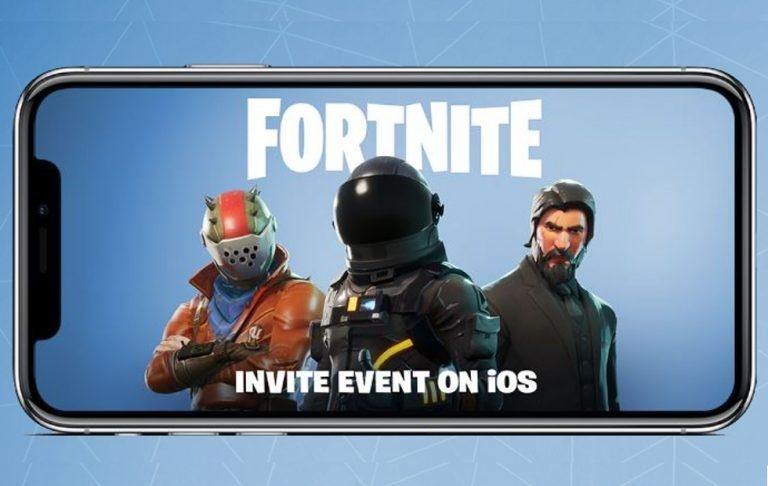 If you ask gamers and game developers what's the hottest title around these days, they'd most likely answer one of two titles: PlayerUnknown's Battlegrounds and Fortnite Battle Royale. They are the games that everyone wants to copy, especially to make a quick buck. Tons of clones have sprung up, especially on the easy to market mobile, with varying results. To cut those off before the run wild, and to get that money for itself, Epic Games is announcing Fortnite Battle Royale for iOS and, soon, Android. And they're promising quite a lot for it.
Fortnite and its Battle Royale version are one of those overnight success stories that almost catches everyone by surprise. Given the oversaturation of zombie-themed games of late, you'd think the "Minecraft slash Left 4 Dead" four-player co-op would become just another title on Epic's belt. It didn't. And thanks to PUBG's own fame, the massive multiplayer battle royale mode gained 10 million players just two weeks after it was released as a free standalone game.
Epic is now promising to deliver that exact same experience phones and tablets. They're pretty big promises too. Same 100-player game that's available on consoles and PCs, same gameplay, same maps, and even same weekly updates. What's more, Epic is promising Cross Play and Cross Progression, so you can mix and match devices anytime, anywhere.
Epic says that it believes this is the future of games. And it's a very ideal future at that. The more tech-conscious gamers will probably wonder how Epic is going to pull it off. But we'll have to wait a while to find out, especially if you're on Android.
Fortnite Battle Royale Mobile will first land on iOS, with Android coming in the next few months. March 12 is when the iOS Invite Event starts, which is going to be an exclusive party at first. The game requires iOS 11 and at least an iPhone 6S, iPhone Se, iPad mini 4, iPad Pro, iPad Air 2, and 2017 iPad.