Fortnite 7.10 patch arrives: what's cool and what's hot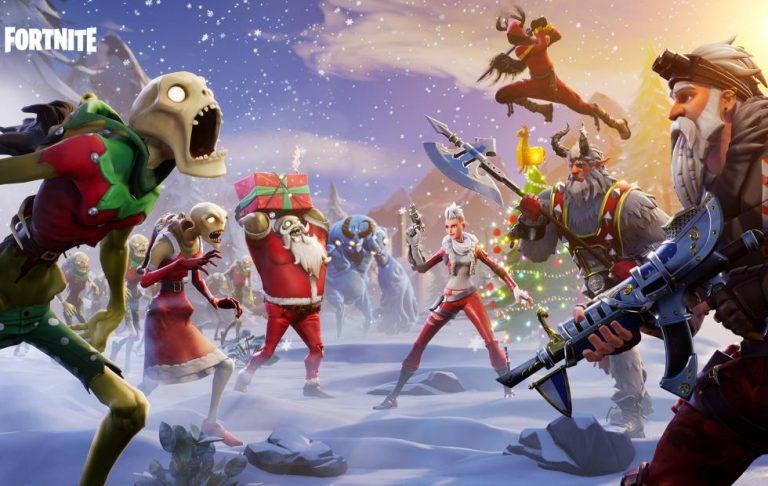 Fortunately, it didn't take long for Epic Games to iron out whatever kept its latest patch from going out on time. Just two days after the delay, patch version 7.10 has been made official. And while it packs quite a lot of changes, both augments and nerfs, and still misses out on one much-awaited feature, the biggest news for Android games in this update is the support for more phones, particularly on the mid-range lines.
The Driftboard may have been delayed, but if you have a ground vehicle, you could probably make do. Patch 7.10 now makes wheeled rides slide on icy surfaces as part of its themed updates. Heavy Assault Rifles are now noted to have reduced effectiveness butt only when not aiming down sights, otherwise, it remains unchanged.
There are quite a few changes for the mobile version, including 60 FPS frame rates on the second-gen iPad Pros. The highlight, however, is the addition of support for the Snapdragon 710 and 670 chipsets. This means that the following Android phones are now officially supported (and no longer need to resort to potentially harmful unofficial methods):
• Nokia 8.1
• Oppo R17 Pro
• Oppo R17
• Samsung A8S
• Samsung A9
• Vivo Z3
• Xiaomi Mi 8SE
Not surprisingly, Fortnite is also getting into the holiday spirit with 14 days of Fortnite. Starting December 19, players who log in every day will be greeted with rotating large team and small team modes, new quests, and, of course, new rewards. Themed enemies are also coming to Save the World so that you can show what a Fortnite holiday means for holiday husks.