Form Swim Goggles pack a smart display for AR activity data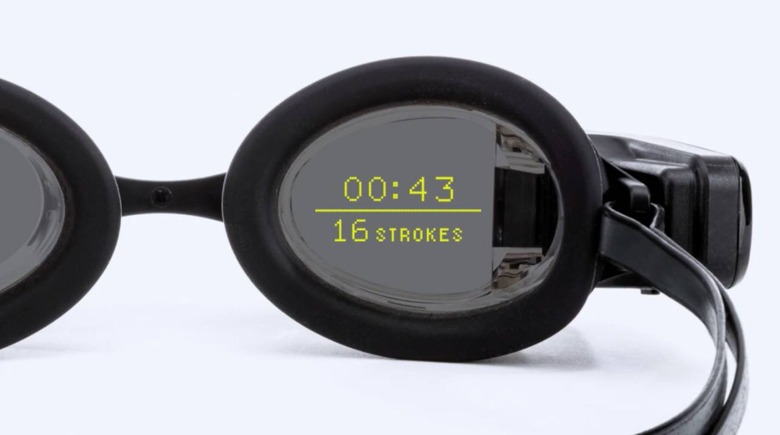 Swim company Form has launched Swim Goggles, a new wearable product that combines smart glasses tech, activity tracking, and ordinary swimming goggles to offer competitive swimmers a training edge. Though the Form Swim Goggles look like an ordinary pair of swimming goggles at first glance, they feature a tiny display that shows distance and time, among other things.
The idea of smart glasses exploded with Google Glass, and though there aren't any substantially popular products in this category on the market, the technology itself isn't unusual at this point. Form has packed this smart glasses and activity tracking tech into a pair of swim goggles designed for swimmers who take their training seriously.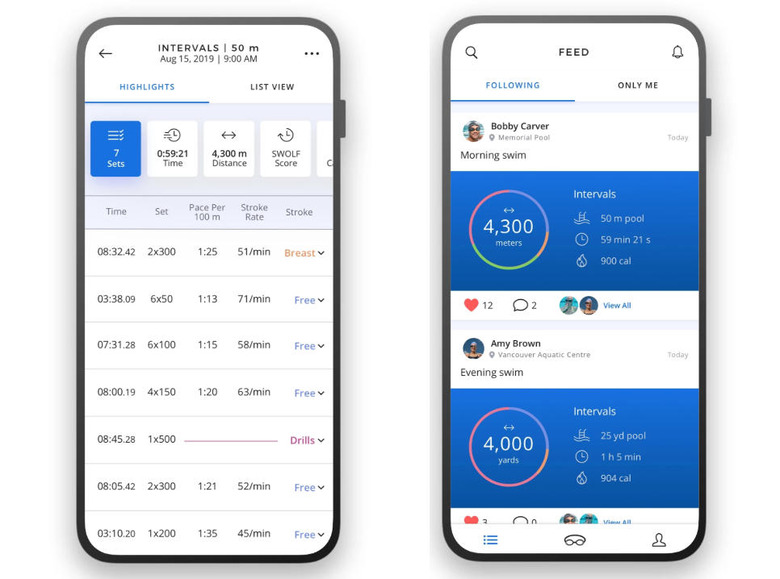 Users can directly view their swim distance, split times, and other metrics while in the water using the smart display built into the Swim Goggles. The display is see-through, meaning it doesn't impact the swimmer's ability to see the lane or surrounding environment.
Data is shuttled off to the companion Form mobile app using Bluetooth. Users can see historic swim times, stroke rate, the type of swimming stroke, distance, and set. The sessions can be shared with the wider Form community so that other swimmers can see achievements and swimming sessions.
The Form Swim Goggles have a 16-hour battery life and are waterproof to depths as deep as 32ft. Each eyepiece is coated with an anti-fog and chemical-resistant coating, plus there are five nose bridge sizes included with the goggles. The model features silicone eye seals and a silicone strap.
The model is available from Form now for $199 USD.