Forget something? Here are 5 last minute gift ideas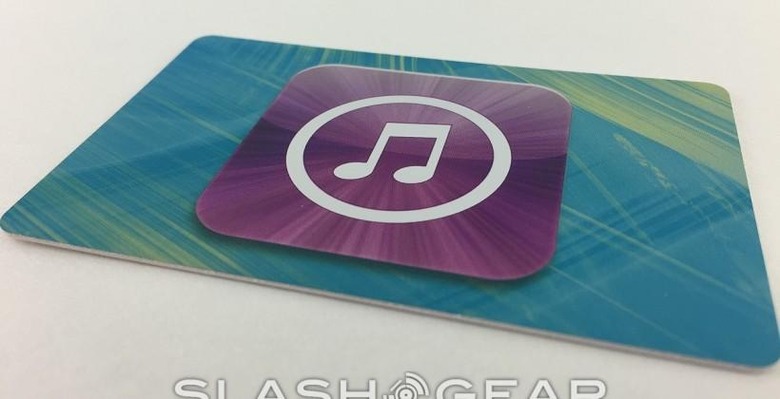 The holidays are a time for giving, spending time with family, and taking a step back to reflect on your year while plotting a course for the one that lies ahea — uh oh, you forgot someone. Sometimes you realize it while typing an opening line for an article, or driving to grandma's house for dinner. Cousin who-cares is going to be there, and you don't want to leave them out. What do you do? Don't worry, even though it's last minute, you still have options.
Google Play and iTunes
Along the way, you're probably going to see a few stores that are still open. Chain grocery stores are your best bet here, and typically carry both of these types of cards.
If the person you're giving to has iOS, you're in even better stead. You can send an iTunes gift card from your mobile device, leaving you without the possible hassle of finding a store that has gift cards. You can even tell Siri you'd like to give a gift card, and she'll get you started.
If you don't feel like chatting, just head into the App Store on your iDevice. There's an icon floating around called "Send Gifts Instantly". You fill it out (you can send between $10 and $100), and cousin whoever gets an email. You can even postdate the email so they get it at another time, if you like.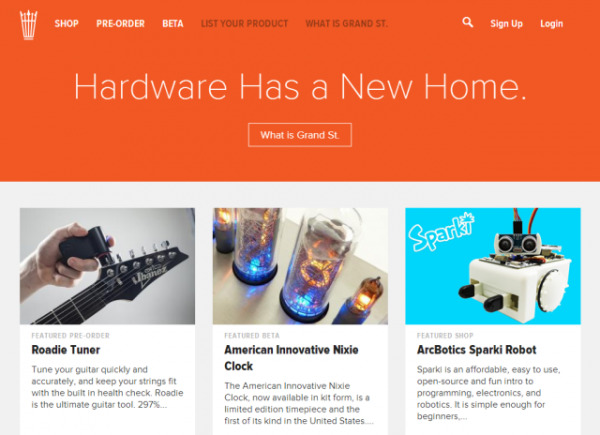 Belated by design
"No, no — I didn't forget you. I bought you something so cool it's not even a real thing yet."
Copy and paste that into your brain, friend. It might come in handy. Just because you didn't bring them something doesn't mean you didn't get them anything. The best way around hiding the fact you forgot that certain someone is to buy them something that doesn't exist.
Sites like Kickstarter and Indiegogo are meant for just these kinds of occasions, really. Something cool is being funded, and you know that someone you accidentally forgot is going to love it. Support it, show them what they'll get when you see them, and suddenly you seem like the futuristic, smart relative or friend you really are.
Not so sure about the slings and arrows of crowdfunding? No problem! Check out Grand St., which is a place funded projects via the other two places tend to end up. You can always "pre order" one of the incoming projects (we suggest Beastgrip).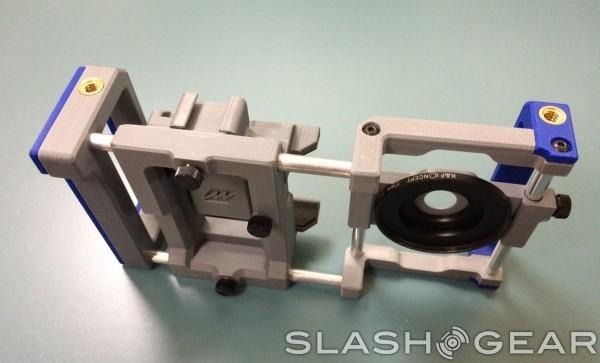 Gyft giving
Cousin never-around-except-when-gifts-are-involved not into apps? Doesn't really care about games or media? Whatever, then.
Don't worry, you can still get them pretty much anything they'd want via Gyft. The app lets you give and receive digital gift cards from a huge group of retailers, both online and off.
You and your recipient will both want to have the app, but Gyft is an awesome way to give when you're a bit behind.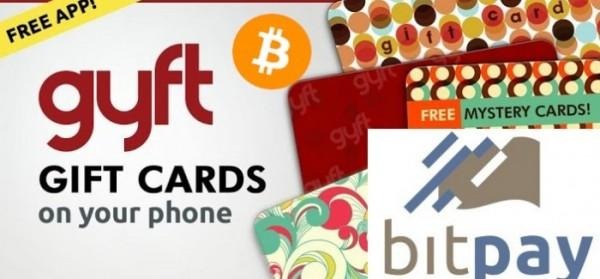 Be charitable
Does cousin forget-me-not have a soft spot for — well, anything? Be charitable this holiday season instead of giving them something!
Charities far and wide need your help, and it's better to give to those who actually need than someone who mildly wants for things. Regardless of what your recipient may be into, there is definitely a charity that will take your money in their name.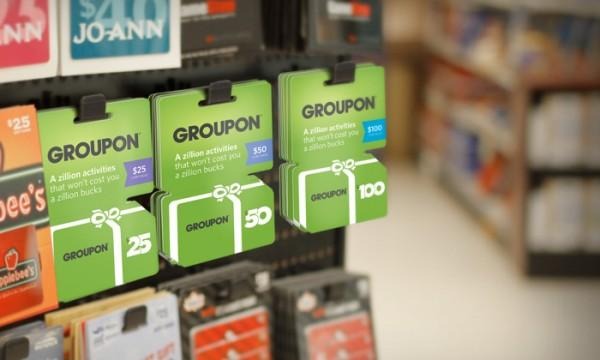 Something that's also anything
Not really even sure what this person may be into? Would they rather do something than have something? That's where Groupon comes in! The discount service has deals on all kinds of stuff, all the time.
You can also give someone Groupon gift certificates to buy things they want or need, when they want or need it. The gift certificates can be sent physically via mail, or emailed. If you know what type of things your friend or family member is into, there are themed cards with suggested values, too.
Happy Holidays!
Always remember — even if you forget someone, just being together is what counts. Even if you can't find time to get a gift, being together is sometimes all anyone really wants.
Also, cash. Everyone loves cash.
Happy holidays!