Forget phones: the next Snapdragon is reportedly all about VR and AR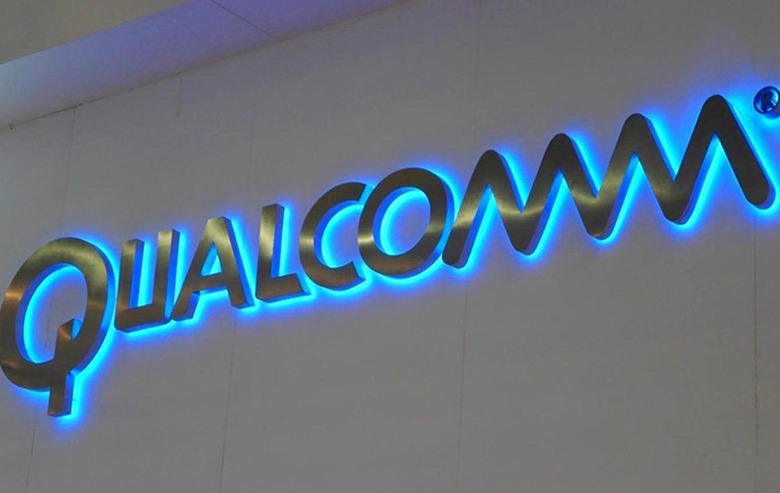 Qualcomm will be revealing its new Snapdragon XR1 chipset for standalone virtual and augmented reality headsets next week, at least according to sources leaking the plans. The sources claim the announcement could come as soon as next week, though it may be bumped to a later date. We might see the chipset unveiled during Augmented World Expo in California.
Qualcomm hasn't yet confirmed or revealed any plans, but sources speaking with Bloomberg suggest the maker will be revealing a SoC that contains dedicated AI processing hardware, a main processing unit, security features, and a graphics processor.
The sources go on to claim that the chip, which is intended for standalone VR/AR headsets, will deal with head-tracking and voice control, as well. The end result could be relatively inexpensive, power-efficient, and generally powerful headsets.
Assuming the sources are correct, this will make Qualcomm the first big-name maker to launch a chip specifically for these standalone headsets. However, competition will grow fast as other big companies, including NVIDIA and Intel, look to be gearing up to launch their own competing products.
Rumor has it that Apple, too, is developing a chip for an AR wearable. Not surprisingly, Qualcomm has declined to comment on the rumor. Be sure to check out the SlashGear Qualcomm tag portal for any future news and announcements from the company!
SOURCE: Bloomberg