Forget coins, Church of England now accepts Apple Pay and Google Pay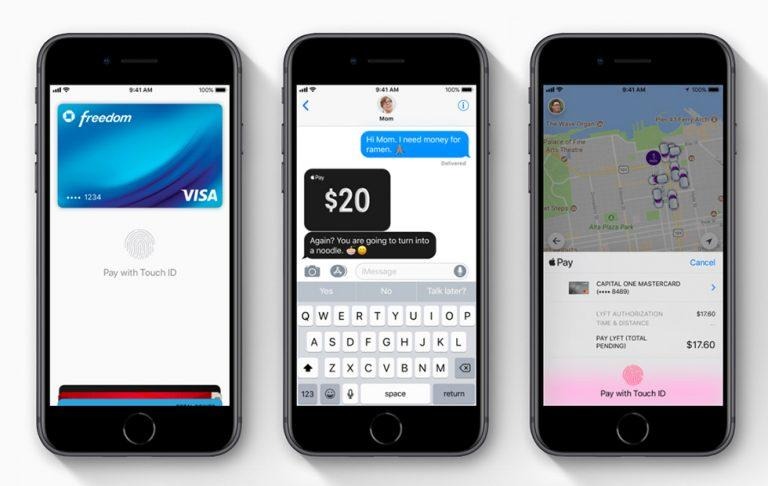 The Church of England just got a big tech upgrade. To make donation easier (or perhaps just to target youth who don't carry physical money), the religious entity has launched support for Apple Pay and Google Pay, enabling parishioners to make payments or donate using their smartphone. The official launch follows a small trial that took place in summer 2017, one that apparently was a success.
The Church of England will support both mobile payment platforms at more than 16,000 of its churches, according to BBC, which reports that they'll be used to pay for things like weddings. Donations in a collection plate won't support Apple Pay or Google Pay yet, but the religious entity is testing that, as well. Mobile donations may be accepted starting later this year.
The move comes at a time when church attendance is lower than ever, particularly among youth. Young individuals who do attend church, though, usually don't have any physical money on them, making donations in a collection plate problematic. Just about everyone has a smartphone and/or smartwatch, though, making mobile contributions the new key method for getting money from young members.
The Church of England tested the contactless payments in about 40 churches last year, electing to proceed with a wider rollout in 2018. Reverend Margaret Cave, who belongs to one of the churches that tested the technology, said to BBC, "It makes us feel like we're part of the 21st century, and we take payments in a safe and secure way. As a vicar, I also know we don't have cash floating around."
The church has previously considered taking card-based collections, but that method hasn't been pursued due to concerns that retrieving a card and using it on a payment system could take much longer than dropping change in a basket. The process could greatly slow down a service and result in upset parishioners. Contactless mobile payments, however, are very quick.
SOURCE: BBC