Ford tepid on electric trucks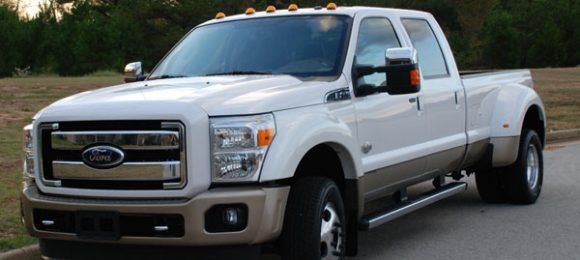 So far, we've seen a lot of electric cars from automakers around the world, but we haven't seen such a big uptake in the production of electric trucks. There are few electric trucks on the market, butmost are aimed at larger enterprise users rather than the general consumer. Ford CEO Alan Mulally has said that Ford intends to come to the electric truck market slowly.
The main reason Mulally gives for being slow to the electric truck market is the expense of battery packs. Larger electric vehicles also tend to have a shorter driving range making them less practical for the average user. Ford is going to electric versions of its compact and mid-size cars. In larger vehicles such as a truck, a better play for increasing economy is weight reduction and more efficient engines rather than battery power.
Ford has previously stated it wants to shed 750 pounds on average from its vehicles in the future to help increase economy. There are significantly more gains in weight reduction to be had on larger vehicles such as trucks and smaller vehicles. The big drawback to electric vehicles continues to be the battery packs, which for the Focus Electric can cost $12,000-$15,000 alone. That's nearly half the car's purchase price with battery packs for hybrids ranging from $7000-$8000 according to Ford.
[via Reuters]