Ford teams with Walmart and Postmates to test self-driving deliveries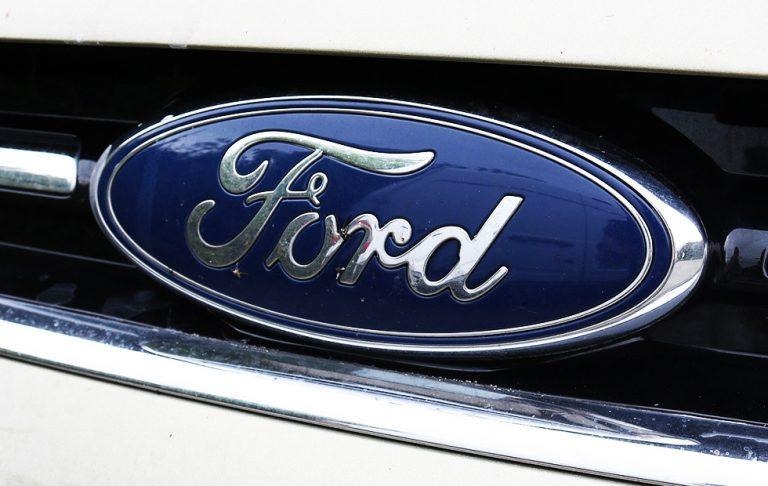 Ford has announced a new collaboration with Walmart to explore the use of autonomous vehicles for goods delivery. The delivery service itself would be made possible by Postmates, according to Ford, which has worked with the companies to establish a pilot program. Walmart's existing delivery service is expected to cover 800 stores by the end of the year.
Though goods delivery services aren't yet available in most cities, an increasing number of companies are exploring the service as a way to target customers who may otherwise choose an online retailer like Amazon. Walmart is one such company — it has worked on different technologies over recent years, including a self-serve pickup destination.
In a statement today, Ford revealed that it is working with Walmart and Postmates on self-driving goods deliveries using its vehicles, Walmart's stores, and Postmates' delivery infrastructure. The end result is a pilot program in which select Walmart customers are able to order items and receive them as a delivery.
The system involves Walmart employees selecting items purchased by customers; these items are loaded into a delivery vehicle and the delivery is fulfilled by Postmates. Walmart's existing delivery service is expected to reach 100 metro regions throughout the United States by the end of the year.
Ford says research vehicles designed to simulate a self-driving experience will be used to get data for the program. The automaker says it will be working to determine how its self-driving vehicles can be implemented into Walmart's existing goods delivery service; a self-driving delivery service will first arrive in Miami.