Ford Sync update brings Siri Eyes-Free to millions of cars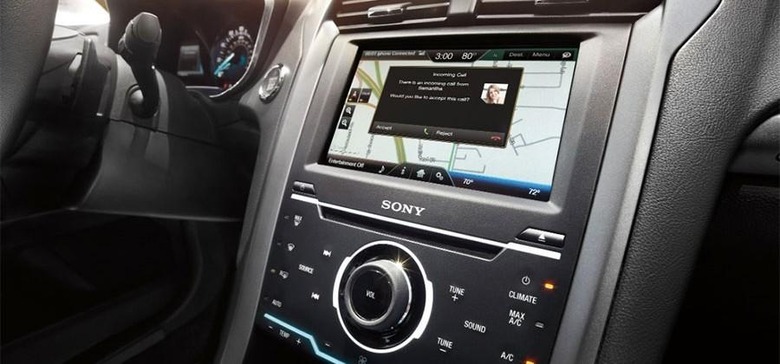 One of the coolest things about the Ford Sync system is that the infotainment system in cars that use Sync is updateable with new features. Ford has announced that a new Sync update is available for people to download and install on their cars that will add some much-desired features to the car for iPhone users.
The update works for more than 5 million Sync equipped vehicles going back to the 2011 model year and adds Apple Siri Eyes-Free capability for hands free access and more iPhone features to the vehicle. Updating Sync doesn't require owners of vehicles to go to the dealership; they simply download the update to a flash drive and plug it into the USB port inside their vehicles.
With the update installed the drivers will be able to make calls to contacts in their address book using Siri, look up phone numbers for points of interest, set reminder alarms, ask about weather, select and play music, and send and receive texts using voice. One big feature is the ability to get direction via Apple Maps.
The software works with all vehicles that use the second generation Sync system known as MyFord Touch in North America. The download is available via the owner.ford.com website.
SOURCE: Ford