Ford reveals its strategy to put self-driving cars on roads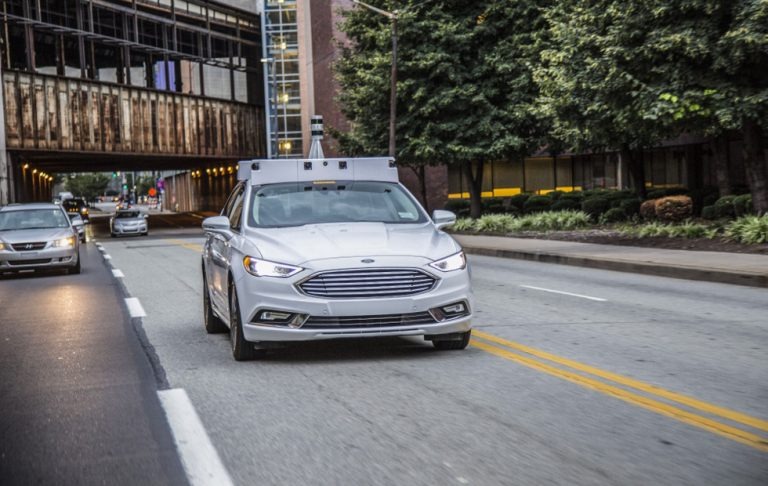 With the debate over self-driving cars seemingly less frantic, car makers are more openly laying out their plans for the car of the future. The latest to join that chorus is Ford, whose executive vice president Jim Farley has gone on the Web to reveal how the company is designing its AV, or autonomous vehicle. Unlike its competitors, it won't simply be retrofitting an existing model but will build an all-new self-driving designed around the lessons it learned from its high-profile customers.
Ford hasn't exactly put itself on the self-driving car map, lagging behind other car makers in that race. Not that the company hasn't made any experimented with the technology. It has performed tests with its business customers and it will use those to define its mass-produced self-driving car.
Farley focuses on what he says are the four core aspects of this all-new vehicle, which might not be that different from other automakers' own pillars. Safety is, of course, a critical consideration for cars but even moreso for self-driving ones. Ford's AV will take its brains for partner Argo AI. Some will perhaps question Ford's lack of a track record in the hybrid-electric car market, but the car maker will readily point to the first ever police pursuit car to make use of its hybrid tech.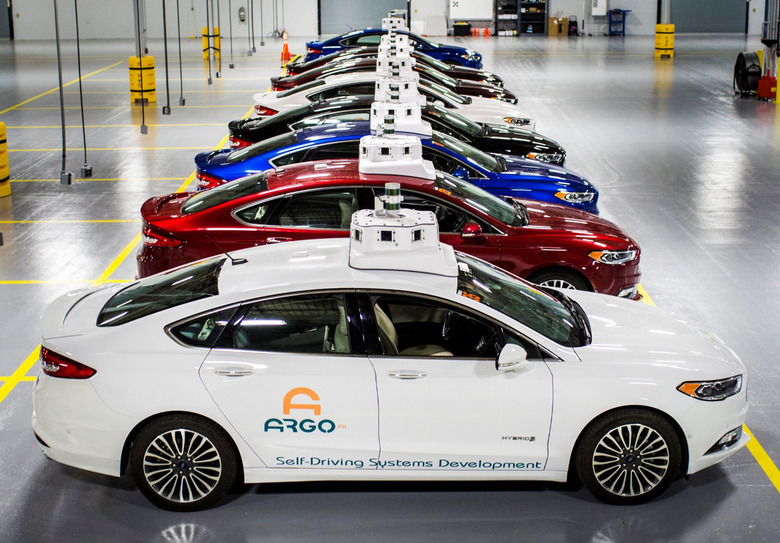 In fact, Ford regularly calls upon its customers to prove its street cred in the self-driving market. It notes how its cars have been used in almost anything, from private vehicles to taxi cabs to even police utility vehicles. It plans on using that experience in building commercial grade cars to design self-driving cars that will survive more than just your daily commute to and from work.
At the end of the day, Ford wants its customers to know that its autonomous vehicles will be designed for purpose. That is, they won't simply be existing, or even upcoming, models with some brains and sensors shoved inside. Ford's self-driving car will be designed, both inside and out, to meet the needs of customers, which include ride-hailing services like Lyft, food delivery like Domino's, and, of course, regular drivers who just want to sit back and relax and not worry about the traffic ahead.
SOURCE: Ford