Ford recalls more cars over steering, airbag and other issues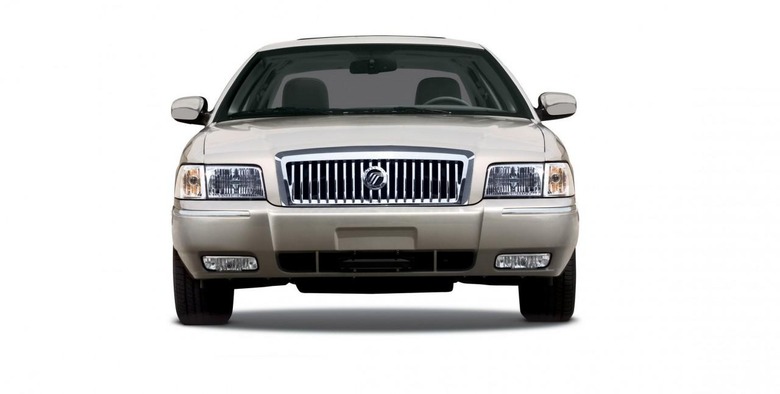 Ford has recalled an eclectic array of vehicles for numerous issues, something not to be mistaken with the auto maker's relatively recent recall over axle problems. In this case, approximately 202,000 vehicles have been recalled — many of them fairly old model years — over a total of five problems: airbags potentially failing to deploy, possible steering loss, risk of fuel leaks, engine stalling, and troubles that could lead to brake light issues. Model years under the recall span from 2005 to 2015.
The recalls can be broken down into relatively small chunks with the exception of 2014 F-150 pickup trucks and Ford Flex models, of which approximately 135,000 vehicles were recalled. This was due to the possible failure to inflate air bags during a crash, which results from faulty seat sensors.
The next highest number of recalled vehicles is 38,600 Lincoln Town Cars, Ford Crown Victorias, and Grand Marquis models from 2005 through 2011. This recall is particularly notable, as it is the second time these models are being brought in, this time to fix potential improper repairs that could cause steering loss.
Approximately 27,600 Transit Connect 2014 models are recalled for issues that could cause fuel line leaks, though fortunately no fires are known to have resulted from this. About 960 of the F-150 2014 models will need to have the brake pedal position switch re-installed, and 90 Transit 2015 vans with 3.2-liter diesel engines are recalled over possible engine stalling.
SOURCE: USA Today