Ford recalls 196,500 Ford Freestar and Mercury Monterey minivans due to corrosion issue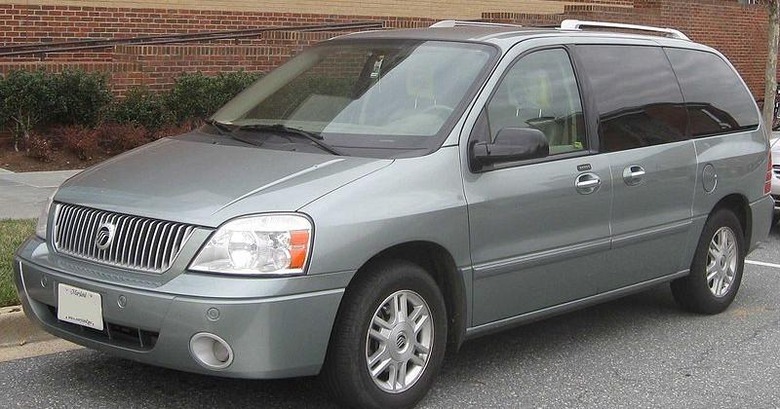 Ford has recalled approximately 196,500 2004 through 2007 Ford Freestar and Mercury Monterey minivans because of an issue with corrosion that could result in a safety problem with the third-row seats. Those vehicles account for the recalls in the United States, with another 33,500 or so vans being recalled elsewhere globally, although primarily in Canada.
Specifically, the issue deals with the third-row seats experiencing corrosion in such a way that they cannot be folded down properly and locked in place. Ford told the NHTSA that it doesn't feel the corrosion issue poses an "unreasonable" risk, but it has proceeded forward with the recall in order to avoid problems with the administration.
The recalls taking place in the United States are limited to Washington D.C. and 20 states: West Virginia, Ohio, Wisconsin, Pennsylvania, New York, New Jersey, Maine, Maryland, Iowa, Indiana, Missouri, New Hampshire, Michigan, Massachusetts, Delaware, Illinois, Minnesota, Indiana, Vermont, and Rhode Island. This includes vehicles that were registered in these states.
According to Ford spokeswoman Kelli Felker, owners of one of the affected models outside of the states where the recalls are happening should contact their local Ford dealer if they feel there's a corrosion issue with their vehicle. Those in the areas where the recalls are taking place will have the mounting bracket moved and the area susceptible to corrosion both fixed and reinforced.
[via New York Times]