Ford, GM sued over CD-ripping feature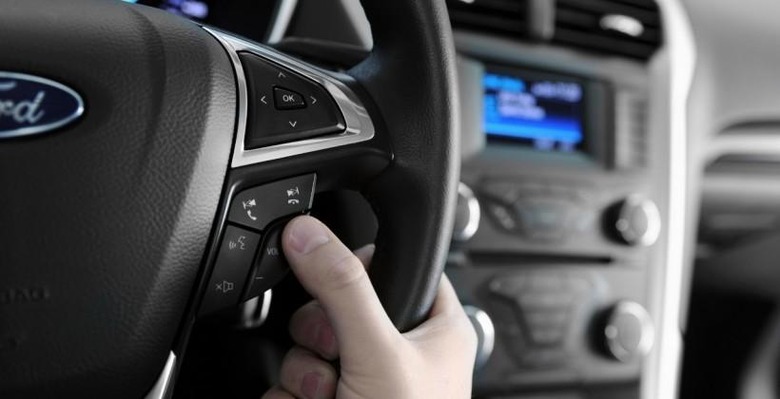 Ford and General Motors have been both slapped with a class action lawsuit from the Alliance of Artists and Recording Companies on behalf of 300,000 artists and record labels. At the heart of the issue is the companies' CD-ripping feature in some cars, which is said to violate copyright law.
The information comes from TorrentFreak, which says that it has gotten its hands on a copy of the legal complaint, which was filed this past Friday. For its part, Ford's "Jukebox" feature, as the complaint calls it, and GM's "Hard Drive Device" are cited as the reason for the complaint.
Hit up the SlashGear Cars Hub for more news!
Both features allow drivers to rip their music CDs to an internal hard drive, removing the hassle of loading and swapping discs. This is said to be a violation of 1992's Audio Home Recording Act, also known as AHRA, and as a result, the lawsuit is seeking millions in damages.
If the features fall under the AHRA, the auto makers would need to pay royalties, a stipulation of the law, which neither of them do. In addition to compensation, the lawsuit seeks to put an end to the feature in vehicles.
SOURCE: TorrentFreak