Ford F-250 leads truck-dominated list of theft-risk vehicles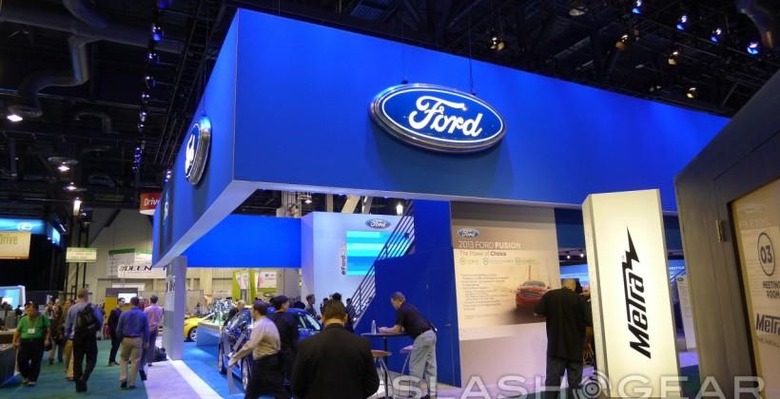 When people think about what cars might be considered the most-stolen by thieves, we usually picture sporty cars or luxury vehicles. However, according to the latest rankings that list off vehicles with the highest rates of insurance claims for theft since 2003, the top 10 are dominated by trucks.
Specifically, the Ford F-250 crew cab 4WD is at the top of the list, with with eight of the 10 vehicles being General Motors. The only other Ford vehicle that made the list is the Ford F-350 crew cab 4WD. The Ford F-250 has a claim frequency of seven per 1,000 insured vehicles, which is almost six times the average.
Making up the vehicles from General Motors, there's a Cadillac Escalade; Chevrolet Silverado, Avalanche, Tahoe, and Suburban; and the GMC Sierra and Yukon. The Cadillac Escalade was at the top spot last year, but thanks to the SUV's improved anti-theft features (as well as declining sales), the vehicle dropped to number six on the list.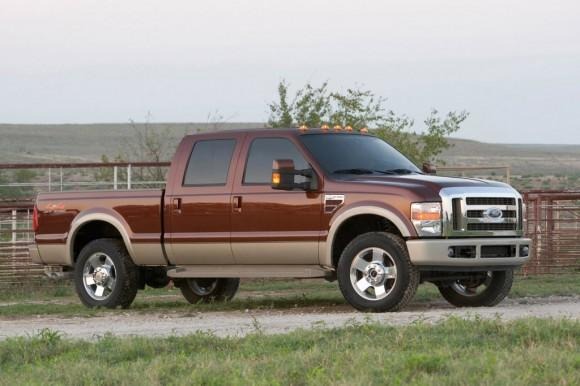 One thing to be aware of, though, is that the rankings don't distinguish whether or not the entire car was stolen, or if the car was simply broken into. Seeing as how easy it is to steal something from the bed of a truck (and how a lot of drivers accidentally leave things lying around in the truck bed), we wouldn't be surprised if a majority of the cases involved simple item theft from a vehicle.
Either way, though, this could still paint a picture of what trucks, exactly, are more attractive to thieves. Clearly, American-made trucks and SUVs are far more likely to be involved in a theft than a foreign-made vehicle. As for the least-stolen vehicles, there's the Dodge Journey, Volkswagen Tiguan, Audi A, Acura RDX, Toyota Matrix, and the Lexus HS 250 hybrid. We also can't forget about the Toyota Prius.
VIA: Detroit News