Ford develops screen to keep spiders out of your car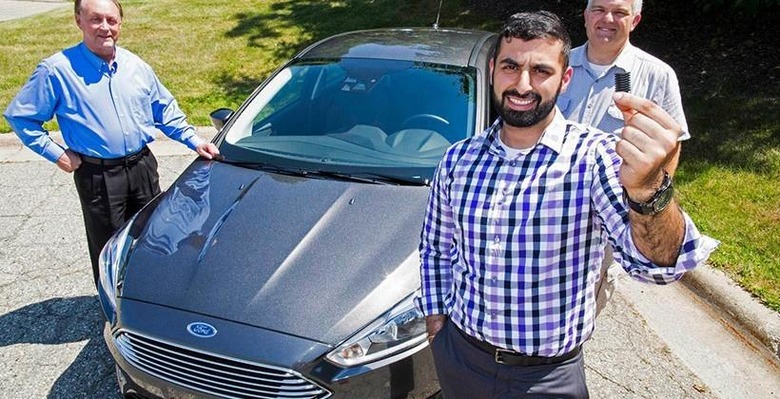 If you are one of the hoards of people out there who are afraid of spiders, Ford has some great news for you. I'm sure we have all seen a spider sitting carelessly on the dash of a car at one time or other. The spiders make their way into the car by crawling into vents and ducts form the outside of the car. Spiders can also cause issues with car systems such as fuel vapor lines by building dense webs inside them.
To help reduce the incidence of spiders affecting vehicle systems, Ford engineers have announced a new spider screen specifically made to help prevent spiders from nesting in your car or truck. The new spider screen tech will launch with the 2016 Ford Focus RS.
The screen may help prevent infestations from all sorts of spiders, but Ford wants to specifically stop Cheiracanthium mildei and Cheiracanthium inclusum, better known as yellow sac spiders. The cocoon like nests these spiders build are dense enough to block fuel vapor lines possibly damaging engines and reducing engine performance.
The spider screen is dense enough to prevent spiders from entering the vapor lines, but open enough to allow fuel vapors out an air to circulate. Ford has been using spider screens of a different design to protect vehicles for years.