Ford confirms Mustang Mach-E as the name for new EV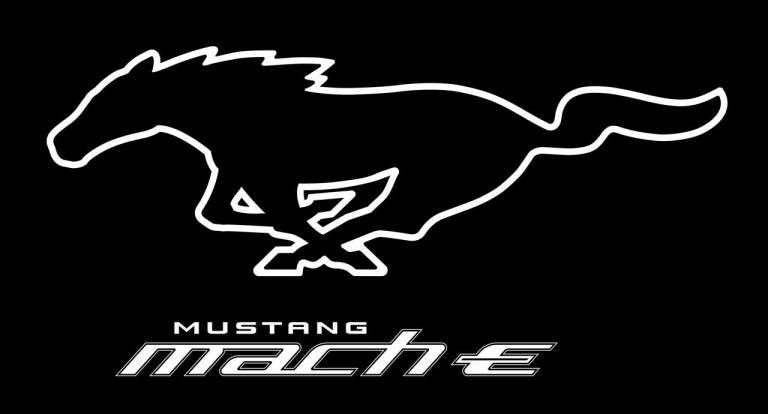 Ford has been teasing for a long time about a coming "Mustang-inspired EV," and early next week will be the official unveiling of that electric vehicle. Ford has, in the past, confirmed the car would have about a 300-mile driving range, but we don't know that much about the car right now.
Ford has stepped up and confirmed the name of the "Mustang-inspired EV" as the Mustang Mach-E. The car will wear a runny pony badge and the Mustang name. That will undoubtedly make some Mustang purists upset. Ford had early on tried to call the vehicle the Mach 1 and was met with anger by Ford Mustang fans.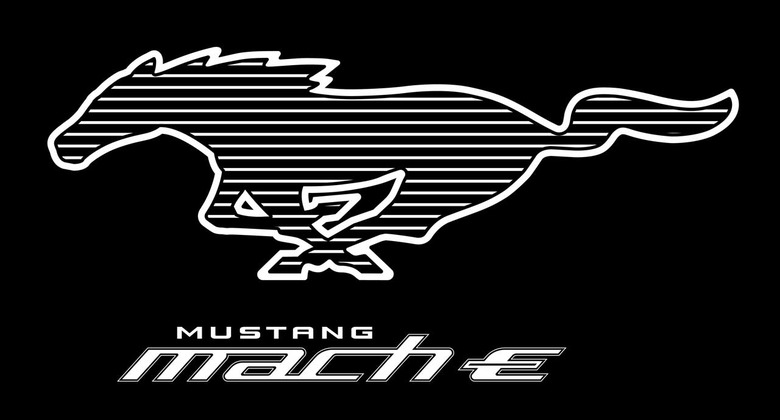 Along with showing off the logos and confirming the Mustang Mach-E name, Ford has also announced that fans of the Mach-E will be able to make reservations after the unveil event at Ford.com. Reservations will cost fans $500, which is refundable.
Ford is also teasing a limited First Editon version of the Mustang Mach-E that will be announced as part of the November 17th unveil event. Reservations will be accepted from both US and European Mach-E fans.
Buyers will get to select their desired specification of the Mach-E, create a Ford account, and choose their preferred Ford dealer, along with entering debit/credit card information as part of the reservation process. Those who reserve a Mach-E will get to finalize the configuration next year when the ordering window opens. Ford also promises to give more details about timing for a Chinese launch at a later date. Ford also notes that a deposit doesn't guarantee the delivery of a vehicle.