Ford and GM team up to develop advanced nine and 10-speed transmissions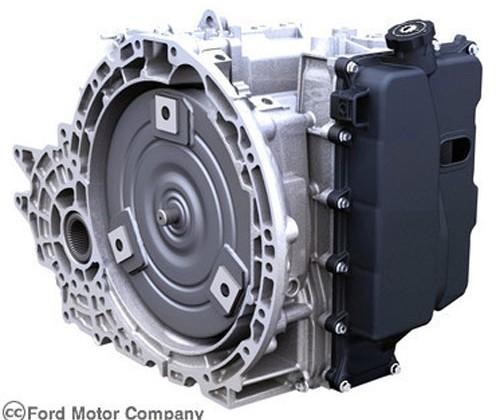 Automotive manufacturers are using every trick in the book to squeeze more fuel efficiency of their vehicles to help buyers at the pump and to meet looming federal mandates for efficiency. One of the ways many manufacturers are doing this is by going to automatic transmissions that have more forward speeds. Having a transmission with more speeds allows lower engine RPMs on the highway leading to less fuel consumption.
In the past, many vehicles had used four or five-speed automatic transmissions. The six-speed automatic transmission became common over the last several years and now manufacturers are looking beyond that to seven and eight-speed transmissions. Ford and General Motors recently announced that they will jointly develop advanced nine and 10-speed automatic transmissions.
The two automakers say that the initial design and engineering work on the new transmissions is already underway. The new transmissions being developed will be used for both front and rear wheel drive vehicles and promise better fuel efficiency and improved performance. The agreement between Ford and GM marks the third time in the last decade the two automakers have collaborated on transmissions.
Previous engineering tie-ups between the two companies helped produce high-quality six-speed transmissions for front-wheel-drive vehicles. The two automakers have delivered more than 8 million of these transmissions to vehicles around the globe. The nine and 10-speed automatic transmissions will be used in just about every automotive segment including cars, crossovers, SUVs, and trucks. More details will be announced closer to the launch of transmissions.
[via Ford]