Football Manager, the game that helps football club finds future signings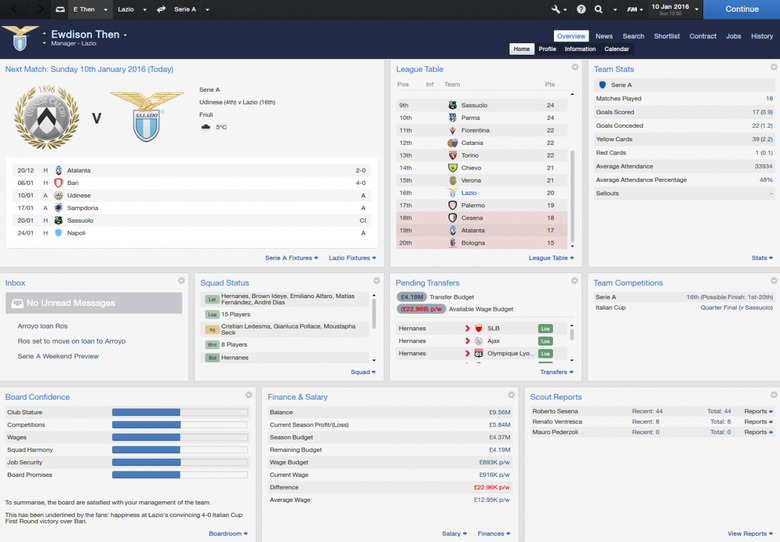 I have been playing Football Manager since it was still called Championship Manager. Sports Interactive, the developer of FM has made the game more realistic with each release – to the point where a professional football club uses it to scout for players and future signings. To get comprehensive players' analysis, ProZone has partnered up with Sports Interactive to incorporate Football Manager's database into their RECRUITER platform.
Prozone RECRUITER is used by many professional scouts and managers to find the next big footballer; with over 80,000 players worldwide, talent scouts can narrow down signing targets by specifying their requirements. The database collected by SI for Football Manager is as good as a real scouting report; the analysis is made by a network of more than 1,300 scouts worldwide.
Obviously football clubs can't rely on these data alone to make their signing decision, but it is enough to narrow down their pool of players to scout; and cutting the target shortlists into more specific type of players.
PS. Now SI, how about adding J-League for the next Football Manager?