Football Manager 2009 demo is available now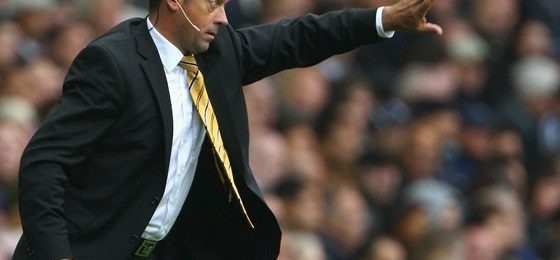 If you're big into video games but not so much into simulations, you'll probably love the newest PC game, Football Manager 2009. With a demo now available from Sports Interactive, you can take on the role of a soccer team manager.
This is the first time the game will be available in a 3D-rendered version. This is a definite step up for the developers of this game. You can play all sorts of big leagues in this game, including La Liga, MLS, Serie A and the Premier League.
You can even choose from 350,000 different players. This type of game is really meant for those that are committed to sports and have a love of soccer. If this doesn't interest you, I probably wouldn't recommend the demo. The game will be coming out on November 14th in Europe on both the PC and the Mac. You can watch a clip of the game below: