Fly for iPhone may be the best quick video editor around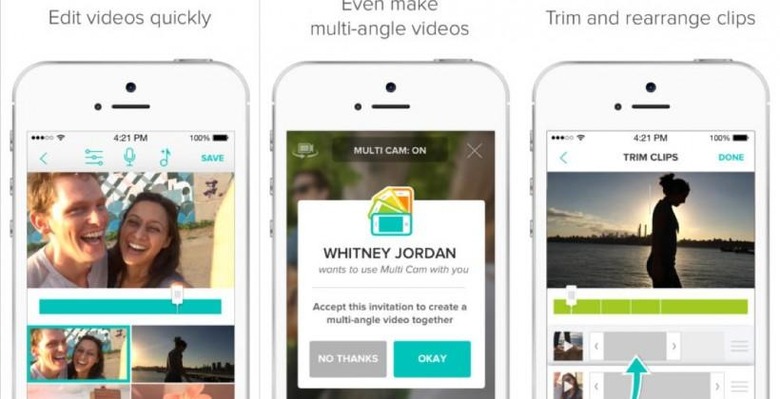 Video editing on a small screen can be a pain. Though iOS is closing the gap with ease of use, the smaller display still makes for a headache-inducing ride sometimes. A new addition to the App Store makes things a bit easier to handle, but is it the best editor you can get for your iPhone?
Fly does 'simple' perfectly. Relying on your videos, Fly makes it easy to create a decent montage, as well as some neat features like picture-in-picture or split screen. It's all done via touch, too, with a very minimal learning curve. If your aim is to create a really simple video that looks like it took more time than it did, Fly is likely your best option.
Once you snap a video, Fly takes you to the editing screen. From there, you can choose to add up to four more videos — and you should, because that's what Fly is all about. Once you have a few videos, Fly has a sort of in-line editing process that is as much game as video editing. As a video plays, you choose when and where to splice new footage in.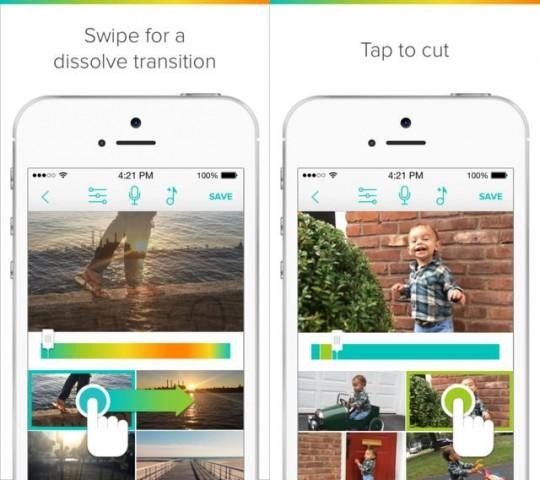 Once you pick your starting video, you can select to transition to a new video as it plays. You can also choose to go split-screen with simultaneous touch on two videos, or go picture-in-picture by two-finger touch on the video you want in the smaller portion of the screen. If you want to capture the perfect time to transition, you can pause the video by tapping the playback portion up top and edit that way.
You can even add music from a pre-selected list (you can't add your own), or do a voiceover. The voiceover work happens as the video plays, and seems to sync pretty well. I didn't have any issues in playback, so that's a 'win' right there. You can even choose to adjust the volume level for each video you shoot, adjusting both the video and voiceover work, making audio transitioning as easy as video. If someone else in your group has a video they'd like to add, that's possible too.
The problem? Fly is almost too simple. The editing features are fantastic, but limited to what they are. Regular, split screen, picture-in-picture — add music or voiceover, and it's done. One oddity is that the initial video you shoot sets the time standard for the others. If you shoot a 10-second clip, the next needs to be the same duration or less. In fact, the second clip starts a countdown timer to make sure it's even-keel. Great for Vines or Instagram shots, but not if you want to natively shoot a series of video of varying lengths in Fly.
Compared to something like iMovie, Fly will probably offer a lot of bang for your buck — literally. Fly is freemium, charging you around $5 for all the fun features after a trial period. For the cost of a cup of coffee, though — we can't complain. If you want to take really nice videos for social media, Fly is probably perfect for you.