Florida man used Siri to dump body of dead roommate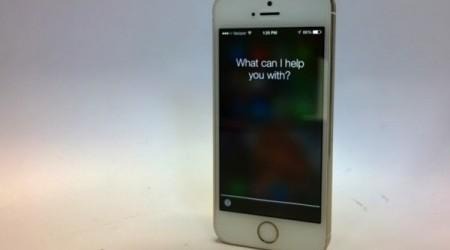 If you've toyed with Siri, you've probably asked her where to dump a body. It's one of those snarky, endearing things that makes Siri fun. One guy didn't get the message, though — he actually tried to use Siri to dump a body.
Pedro Bravo, a 20-year-old man from Florida, is accused of strangling Christian Aguilar in September of 2012. Bravo reportedly got upset when Aguilar began dating his ex-girlfriend. The body of Christian Aguilar was found in a shallow grave a few weeks later.
During the investigation into Bravo, police obtained his cell phone records. They found he used his iPhone flashlight several times between around 11:30pm and midnight the day Aguilar disappeared. During that time, he told Siri "I need to hide my roommate".
Siri, as she does, asked what kinds of places he was looking for. She offered to tell Bravo where some swamps or reservoirs were. It isn't known if she told Bravo a shallow grave in the forest was a good idea or not.
Location data from the phone didn't match up with Bravo's alibi, and likely led police to Aguilar's body.
We'll say it again, just for clarity: Siri is not there to help you actually ditch a body. If you use her suggestions, she will clearly rat you out.
Source: The Independent