Flipper Zero multi-tool tries to make hacking look friendly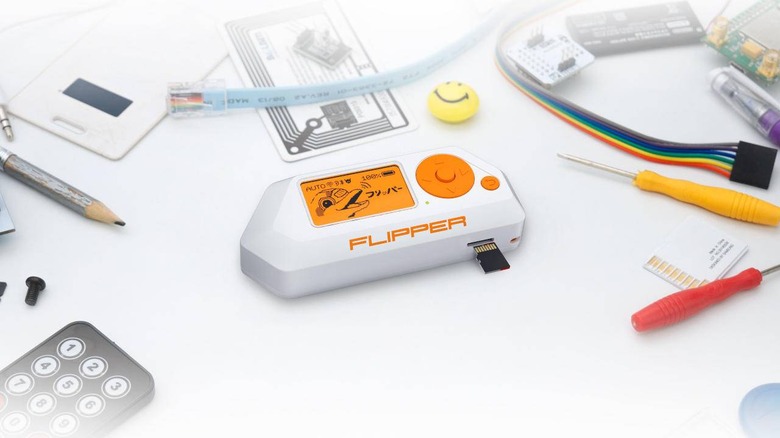 The word "hacking" has had a rather tumultuous history. Originally associated with trees and plants, the word took on a more playful tone in the 60s before becoming synonymous with "cracking" in more recent times. Although it now carries largely negative connotations, hacking is sometimes described with different shades, some of which make security-oriented activities like penetration testing sound more interesting and more fun. It is perhaps in the spirit of the latter that a few hardware geeks have banded together to create the Flipper Zero, described appropriately as a Tamagotchi for hackers.
While Tamagotchi tried to make you take care of cute and innocent-looking pets, Flipper Zero will put you in charge of a dolphin that is anything but innocent, though admittedly cute and probably a bit funny at times. Instead of food and petting, what this dolphin needs is hacking.
The dolphin is really just a thin layer on top of what makes Flipper Zero really unique. In fact, some might even grow to dislike it over time, which also plays into the device's key strength. It's an open source multi-tool that offers almost all of the features, connections, and sensors you'd find in DIY security research and penetration testing kits, except in a presentable and finished form.
Despite its diminutive size and plain-looking design, the Flipper Zero is actually equipped with a variety of tool for, well, hacking. You have radios for emulating remote controls, an RFID reader, infrared transceiver, and even GPIO pins. All of that in a size that fits in your pocket and in a design that won't call too much attention.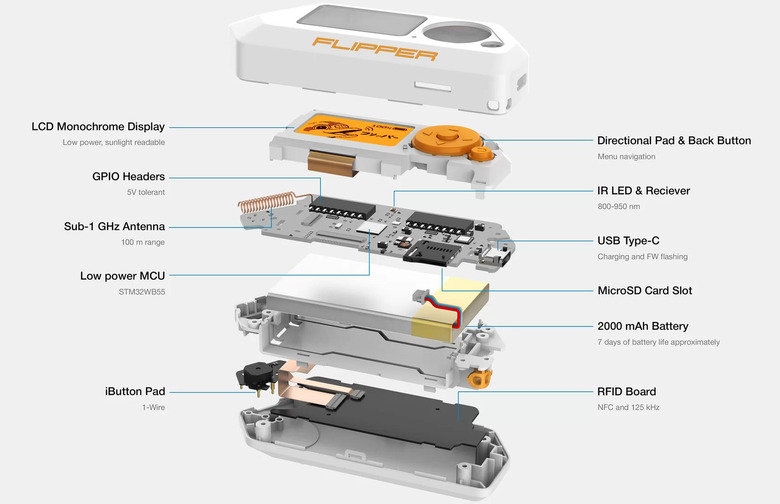 In short, the Flipper Zero wants to be something like a higher-level Raspberry Pi or Arduino for hackers, one that serves the hardware in a more easy-to-use package with an element of gaming on top. The device breezed through its Kickstarter campaign last month and is scheduled to ship to backers in February. No word yet on commercial availability afterward but, given its popularity, it should take too long.