Flagship smartphone users consume more data than tablet users based on JDSU report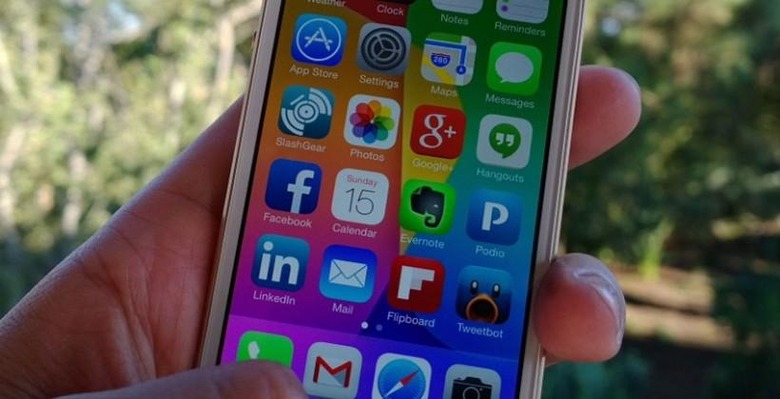 A new study was recently published by JDSU that looks at the data usage of high-end smartphone users compared to the amount of data that tablet and other smartphone users consume. According to the report, users of flagship smartphones like the iPhone 5S and Galaxy S4 are consuming more data than the tablet using contemporaries. The data comes from a large-scale survey conducted on mobile data conversion last year.
This annual survey was previously conducted by Ariseo before it was purchased by JDSU last year. The survey found that the flagship smartphone users are the biggest consumers of data. The biggest data consumers in the report used the iPhone 5S.
The study looked at the data use of over one million users on over 150 devices during a single weekday spanning 24 hours. The data was gathered in an unnamed Tier-1 European market with a mix of urban and suburban users. The survey only looked at the data use of devices with at least 1000 users. It's worth noting that the most popular devices had over 10,000 users each.
The iPhone 5 users out there are even more data hungry than the users of the iPhone 5 before it. Users of the iPhone 5S in developed markets consume 20% more data than users of other devices. Interestingly the Galaxy S4 had a higher data upload rate than the iPhone. The report figures this is consistent with the fact that the S4 has a 13MP camera and users upload more photos than iPhone users. The report also points out that users of the iPhone 5C show reduced data consumption compared to previous versions of the iPhone noting the iPhone 5C isn't a flagship device. The report also found that 1% of all subscribers consume more than half the downlink data volume.
SOURCE: TechCrunch