Fixed Nexus S ICS update coming in "the next few weeks"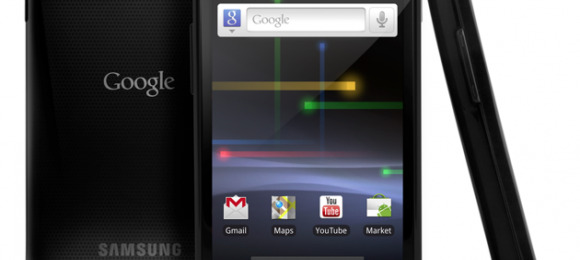 Google briefly began rolling out the Ice Cream Sandwich update for the Nexus S back in December, but it was quickly pulled after user complaints of poor battery life. Some users managed to see the tasty update, and custom ROMs have been plentiful on xda-developers, but those simply looking for the stock experience have been left waiting for several months. That wait will soon be over.Engadget has confirmed with sources familiar with the matter that Google is expected to begin rolling out the Ice Cream Sandwich once again for the Nexus S and Nexus S 4G. Time wise you're looking at "the next few weeks" – possibly pushing the much awaited update into April. That's better than no update at all, though.
So what exactly was the problem with the original update that was pushed out back in December? Users on xda-developers noted that the Android OS was consuming a larger amount of battery life than normal when the Nexus S was running Ice Cream Sandwich. That led to poor battery life throughout the day, causing Google to pull the update while they could fix things.
When Ice Cream Sandwich does start rolling out to Nexus S' again, users can look forward to a wide variety of changes, such as improved notifications, the new Roboto font, modified UI, as well as a refined Gmail experience. More details in our full Ice Cream Sandwich review.