Five Nights at Freddy's AR arrives this fall: How to pre-register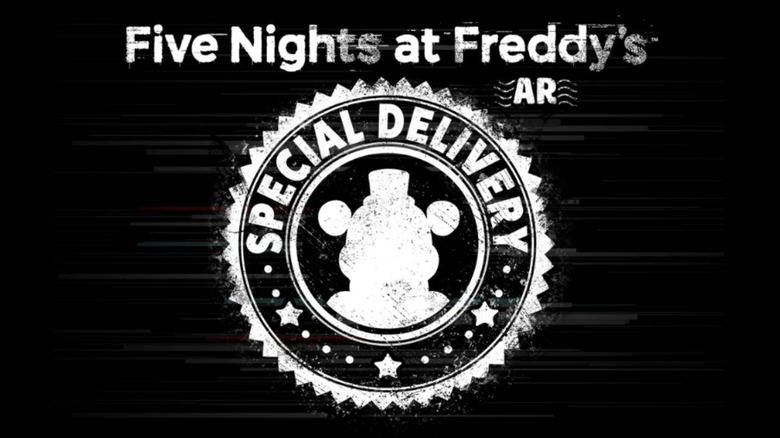 Mobile horror game Five Nights at Freddy's will arrive for augmented reality this fall. The hit game originally launched as an indie title in 2014, introducing players to Freddy Fazbear's Pizza shop and the animatronic robots that perform shows for guests. As players came to learn, these animatronic animals aren't so entertaining for the store's nighttime security guard.
Five Nights at Freddy's was created by Scott Cawthon; multiple installments in the series have been released, giving players FNAF's 1 through 4, as well as FNAF's: Sister Location. In addition to being available on iOS and Android, players can buy all five games on Steam for between $4.99 and $7.99 each. There's also the Five Nights at Freddy's: Help Wanted game for VR headsets.
In a brief announcement trailer last week, Illumix revealed that it will release a new Five Nights at Freddy's augmented reality game this fall. Called Five Nights at Freddy's AR: Special Delivery, this game will allow players to dim the lights and face down the series' iconic animatronic characters in their own home.
As with other augmented reality games, this title requires the user to install the app on their phone, which is then used to peer into the modified world using the device's rear-facing camera. Players see their own home through the phone, only with the addition of virtual FNAF's animatronic creatures.
The game isn't yet available and it remains unclear when, exactly, it will be available to purchase. However, fans of the series can pre-register to get updates through the AR game's official website here. As well, the Illumix team has created an official Instagram account for the game where players can find artwork that hints at what they can expect from the title.