Apps can be fun, but they can also serve another purpose. In going about our daily lives, we often turn to apps on our smartphones and tablets to assist us. What if those apps did more than just help us out? Here are five that aim to give back, and all you have to do is use them.
Good Guide
When you're out shopping, don't just look for coupons — use Good Guide. The app will tell you which products are healthy, green, and socially responsible. For those interested in not using products tested on animals, or come from a factory polluting our earth, this app is a great resource. You win by not giving them your cash, and you get healthy products. Android, iOS.
iRecycle
So, you just painted your house or changed your oil — now what? For those situations, use iRecycle. The app tells you where to take all your non-trash recyclables, and even lets you know where you can unload other things like paper or metals. Great in any recycling situation, but especially good when you run into those odd scenarios. Available for Android or iOS.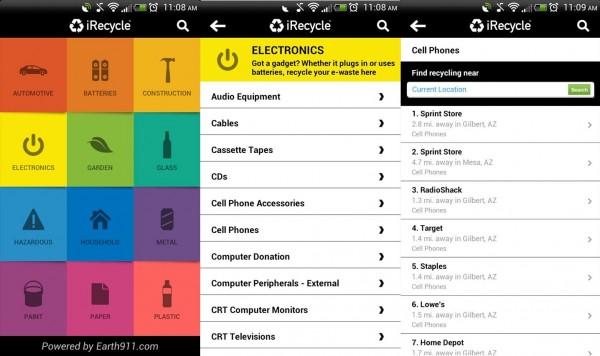 Feedie
Going out to eat? If you hit one of Feedie's participating restaurants, shots of your meal end up making a donation to The Lunchbox Fund. Every shot you take and share via social media puts a quarter in the fund, which provides meals to rural kids in South Africa. This one is currently available for iPhone only.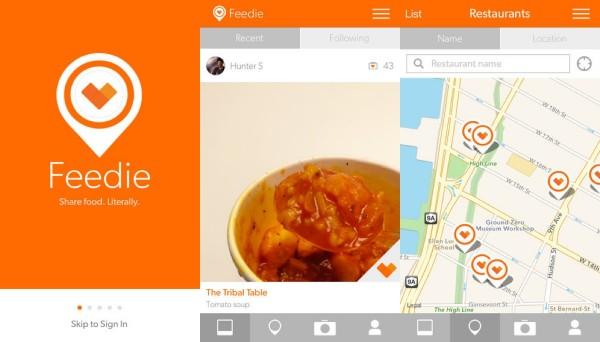 One Today
Okay, so, this one asks for a buck — but it's one dollar. Each day, One Today will showcase charities that can use your donation, and even tells you specifically what your cash is going toward. A Google initiative, you can even challenge others to give, and match their donation. Your donations are also tax deductible, and you'll get an email at the end of the year to let you know what to claim. Use this on Android or iOS.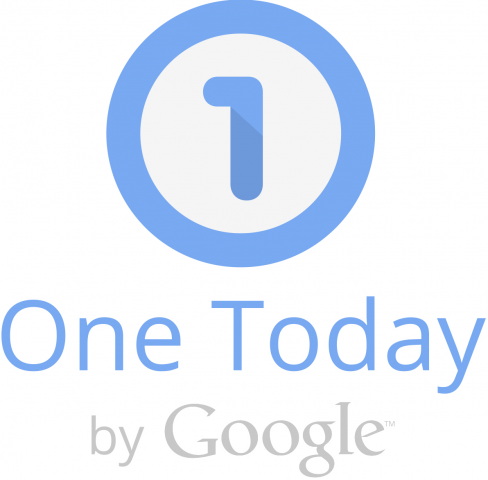 Seafood Watch
A program spearheaded by the Monterey Aquarium, Seafood Watch lets you know which seafoods are in danger of overfishing, and offers up alternatives. It can even tell you what's in season, so you can get the best meal possible. The app gives you varieties, and even tells you where the best source is for that fish — currently. Eating seafood never felt so smart. Android, iOS.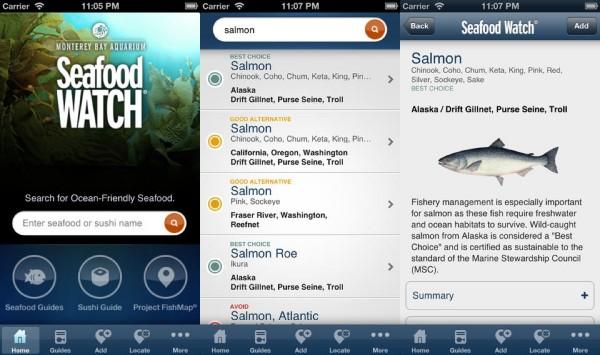 Conclusion
These are five simple apps that can do a lot of good. Only one, One Today, asks that you donate any cash. Just by turning to these apps, you can do quite a bit of good, both for yourself and the world around you. Enjoy!