Fitbit's female health tracking goes live as its wearables get smarter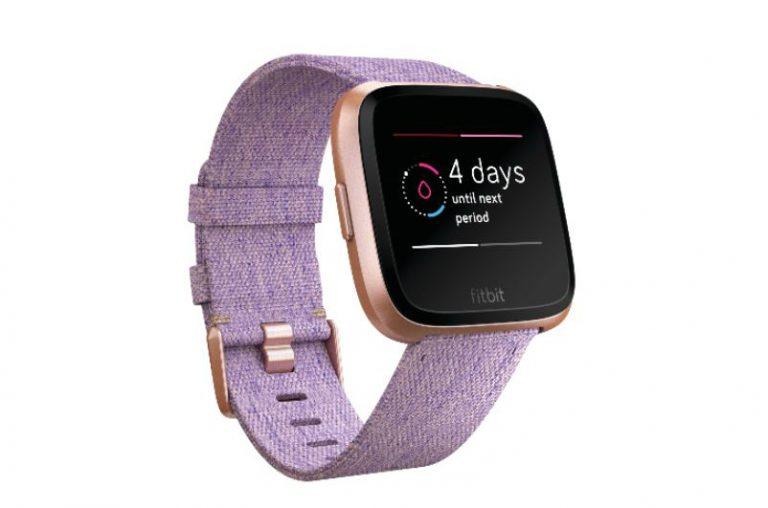 Fitbit is kicking off its week by announcing that a long-requested feature will soon be coming to its products: female health tracking. Specifically, this means fertility and menstrual cycle tracking. It seems that we have a little longer to wait before these features go live, but Fitbit gave us some in-depth details today.
In a blog post over on Fitbit's official website, the company explains that users who have identified themselves as women will soon be able to log their menstrual cycles along with any symptoms that come along with them. Over time, the Fitbit app will begin to predict when your menstrual cycle will begin, even sending you push notifications two days prior and on the day it predicts your cycle will start. If you have a Fitbit Ionic or Versa, you'll be able to access these features on-device.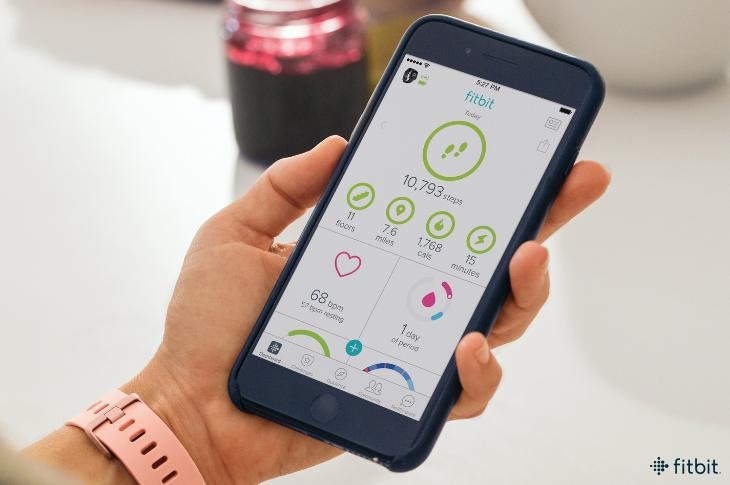 The more you log your cycle, the more Fitbit will be able to determine. This doesn't just include things like start and end dates, but also items like how your cycle might affect your sleep or activity levels. Fitbit will display your predicted menstrual cycle on the in-app calendar alongside your predicted ovulation cycle, so this could prove a handy tool for couples who are trying to conceive a child as well.
Fitbit's new female health tracking features will also include a knowledge base curated and developed by a handful of doctors to help women understand topics like the menstrual cycle and fertility better. This knowledge base will be launching alongside new community groups that are centered around various women's health topics, such as menopause, pregnancy, and birth control.
On top of this news, Fitbit is also rolling out quick replies on Android, which will be compatible with Android's messaging app as well as other third-party apps like Messenger and WhatsApp. The five default quick replies are fairly basic responses like "yes," "no," and "sounds good," though Fitbit users will be able to customize those once the feature launches.
Finally, Fitbit has also announced a slew of new apps and clock faces, with many of them centered around managing conditions like diabetes and some forms of cancer. The apps and clock faces that have been announced come from Dexcom, Diplomat Pharmacy Inc, Fitabase, Humana, Limeade, One Drop, Sickweather, and Walgreens. Some are launching today, while others have lined up a summer 2018 launch and the rest will be live by the end of the year. Fitbit's new women's health tools, on the other hand, will be launching later this month.