Fitbit One and Fitbit Zip break cover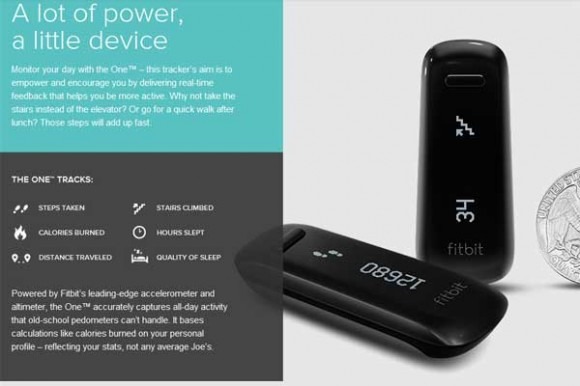 Anyone who's tried to get in shape knows that dieting and keeping track of all the calories you consume can be a huge pain. Thankfully, there are some new gadgets coming to market that help make it easier to track your activity and how many calories you burn. One of the companies offering some of the more interesting devices is called Fitbit.
Fitbit has a new device called the One that can be pre-ordered right now for $99.95. The One is designed to track all sorts of things so you don't have to. During the day, it can act as a pedometer tracking your steps, distance, calories burned, and stairs climbed.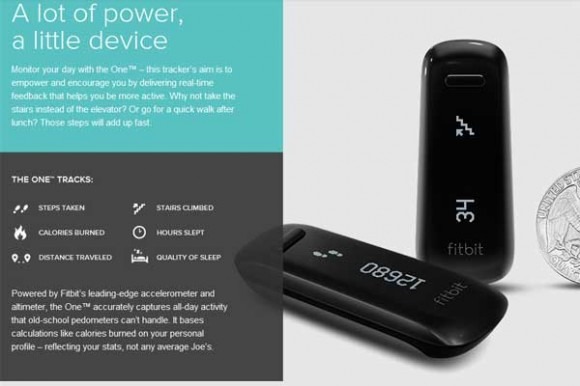 At night, the device is designed to measure your sleep cycle to help users learn how to get better sleep, and it will wake you in the morning. The device has an integrated silent alarm that vibrates to wake you in the mornings. It will give you statistics such as how long and how well you slept and how many times you woke during the night. The device syncs with the iPhone or iPad or your computer wirelessly using Bluetooth and will soon support Android devices.
The Fitbit Zip is a simpler device available now for $59.95 in multiple colors. It's an activity tracker and is able to track how many steps you take, how many calories you burn, and the distance you travel. It's basically a high-tech pedometer that can wirelessly sync using Bluetooth technology to your iPhone, iPod or a computer. It too will get support for certain Android devices soon.