Fitbit adds blood oxygen monitoring to some existing watches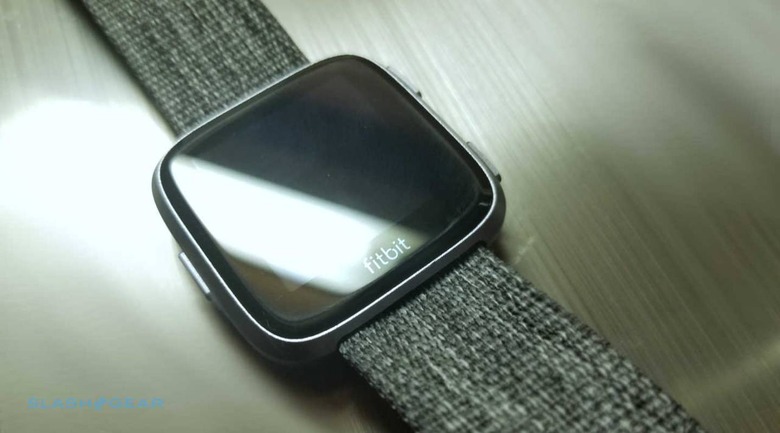 A load of Fitbit customers just received a new feature that works with the hardware they already own: blood oxygen monitoring. The feature was added at the software level, meaning it can now be accessed and used within the Fitbit mobile app. Blood oxygen monitoring is available on Fitbit wearables that have a built-in heart rate monitor.
Blood oxygen monitoring is a feature found in some consumer gadgets, such as select smartphones. The feature has largely remained elusive when it comes to wearables, however, with those devices instead focusing on heart rate monitoring. That changes with an update that has arrived for certain Fitbit fitness wearables.
With oxygen monitoring, users can get an idea about whether their blood oxygen level has decreased and when that change takes place. This could be particularly useful for detecting conditions like sleep apnea, an issue in which one regularly stops breathing during the night.
We first heard about Fitbit's blood oxygen monitoring ambitions way back in 2017, but things have been quiet until now. The company confirmed to CNET that it has rolled out this feature on the Versa, Versa 2, Versa Lite, Charge 3, and Ionic wearables located in the United States. Users have reported seeing the feature in recent days.
The feature utilizes the sensor located on the backside of the watches, enabling them to provide an estimate of the user's blood oxygen levels. As explained within the Fitbit app, the gathered data can reveal patterns and big oxygen level changes over time, hinting at a potential health concern that may not otherwise be readily apparent.