Fitbit Ace kids wearable helps parents track activity levels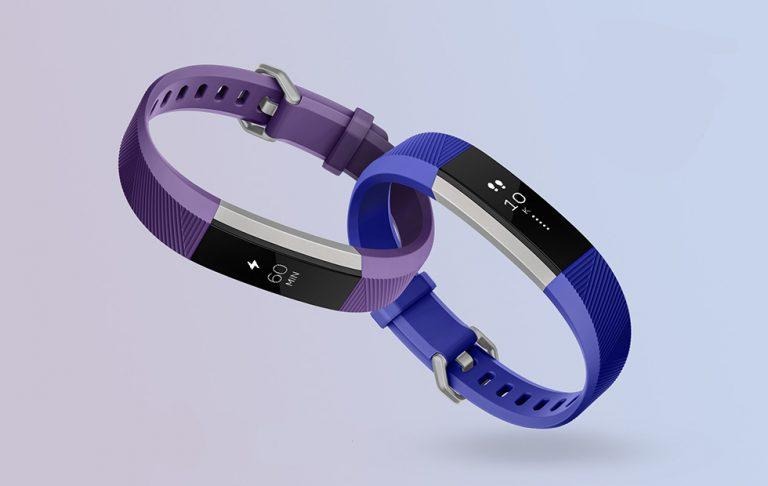 Fitbit has launched a fitness wristband for kids called the Fitbit Ace. This is the first kids wearable the company has released; it's designed to get kids active while helping parents keep an eye on how much activity their child is getting. Among other things, the wearable is made for kids age 8 and older, offering things like 5-day battery life and support for Fitbit family accounts.
Fitbit bills its Ace wearable and new family account option as a way for an entire family to get active and "build healthy habits." The idea here is that kids are indoors and sitting near screens more than ever before; an activity tracker is a great way to gamify activity for kids and help parents monitor how much time their child spends moving around versus sitting around.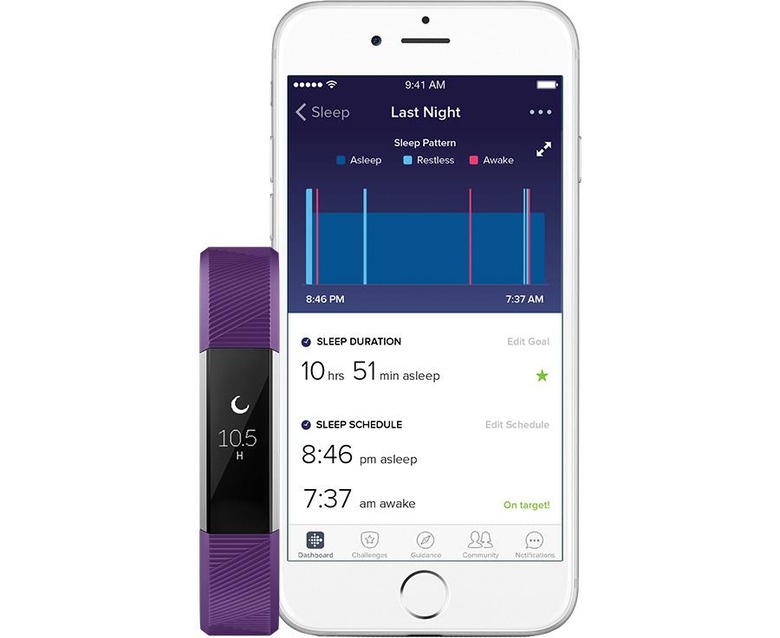 Ace is a wristband device with a small screen that shows basic info and encouragement with phrases like let's move! As with most wrist-based wearable trackers, Fitbit Ace is able to track sleep duration and quality in addition to movement. The device monitors the number of steps taken, how many minutes the wearer has been activity, plus their sleep stats. As well, Ace offers in-app reminders to encourage activity and milestone virtual badges.
The Ace wristband is "showerproof," meaning it can handle spills and splashes. The battery lasts up to 5 days per charge, eliminating the need to recharge it frequently (which would be a problem for a kids-centric device), plus there are 10 clock faces the kids can choose from.
As mentioned above, Fitbit has a new Family Account option with Ace so that parents can control the account and access the child's stats. Kids can also be given access to their stats via a special "Kid View" option; that includes their virtual milestone badges, as well. To gamify activity, Ace can also be used as part of challenges with friends, to directly compare stats with others via the wearable's display, plus to send messages and cheers to others using the app.
Fitbit is offering Ace at $99.95 through pre-orders on its website.
SOURCE: BusinessWire