Fitbit Ace 2 fitness tracker aims to get kids up and moving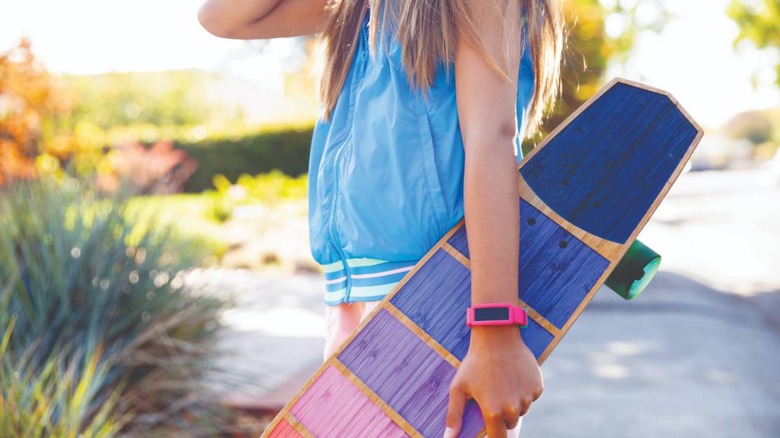 Almost precisely one year ago, Fitbit announced the Ace, a fitness tracker for kids. This year, the company is following that up with the Ace 2, which rounds out its spring device offerings. Those who are familiar with the original Ace – or, for that matter, any of Fitbit's fitness trackers aimed at adults – will have a pretty good idea of what to expect in the Ace 2, as it shares a lot of functionality with many of the other devices in Fitbit's portfolio.
Still, being centered around getting kids active, there are a few features that aren't present in the company's other fitness trackers. For instance, the Ace 2 offers virtual badges and avatars to turn meeting fitness goals into something of a game. It also has some special compatibility with the Fitbit app, offering up Kid View that limits the amount of information children see and a Parent View, which allows parents to track their child's fitness progress.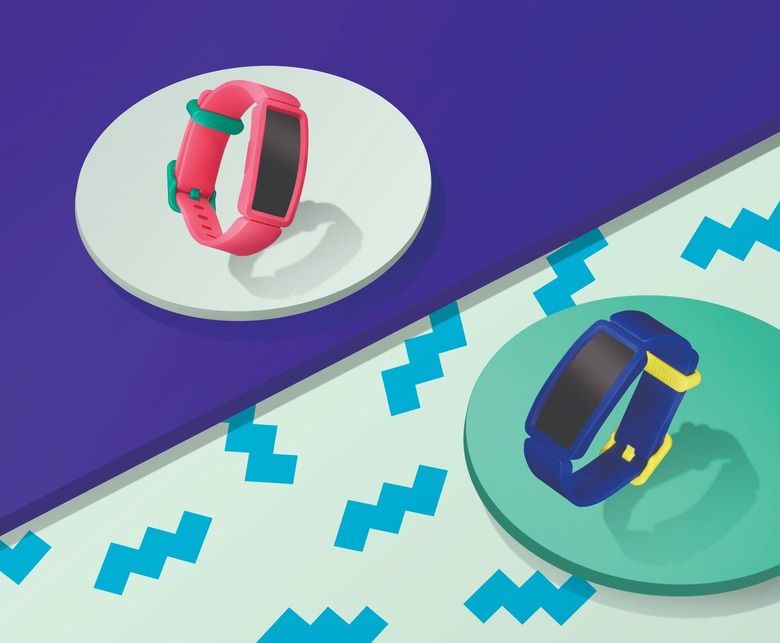 Other than those features (and the bumper that surrounds the face of the device to protect it from damage), the Ace 2 isn't very different from the fitness trackers meant for adults. Kids can get on-device reminders to periodically get up and move as they try to meet a daily goal of 60 minutes of physical activity. Kids can also outfit their display with animated clock faces, which they can browse and select through Kid View in the Fitbit app.
As with all of the devices Fitbit announced today, the Ace 2 is a swimproof device, meaning it's water resistant up to 50 meters. Fitbit also says that the Ace 2 will last around five days on a full charge, which is more or less the standard we've come to expect from the company's collection of fitness trackers.
So, if you want to make sure that your kid is getting enough exercise and enough sleep on a daily basis, the Ace 2 might not be a bad call. Unlike the Versa Lite and the two Inspire fitness trackers that were also announced today, the Ace 2 won't be here until summer 2019. When it does arrive, it'll cost $69.95 and come in two different colors – watermelon and night sky – with a number of different accessories available at launch.