First 'Super Wi-Fi' network has deployed in North Carolina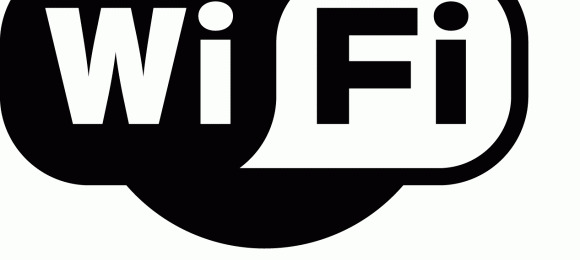 'Super Wi-Fi' has been in the works for years now, and the first in the nation has finally deployed in Wilmington, North Carolina. This new network is running on the currently bare "white space". In 2010, the FCC had reported their approval for devices to run over this spectrum. At this same time, the FCC had required manufacturers to install special equipment into devices that would benefit from Super Wi-Fi.
These regulations had recently diminished, and current requirements state that a device has to have geolocation capabilities and access the spectrum database. Regulations were formerly in place because it was thought use of this spectrum would interfere with TV signals. When in fact, the white space will operate at 40 milliwatts alongside these stations. Without interference, the network will operate at 100 milliwatts, and users should see much faster speeds.
Hanover County is the precise location for this project, and if successful it would be great to see it blanket the nation. It would help those in rural areas finally have a decent internet connection. Actual purchase for these white space spectrums will be very competitive. They are essentially untouched television stations, so all broadcasting and wireless companies will be potential buyers.
[via NetworkWorld]