First Ford dealers get certified to sell the Focus Electric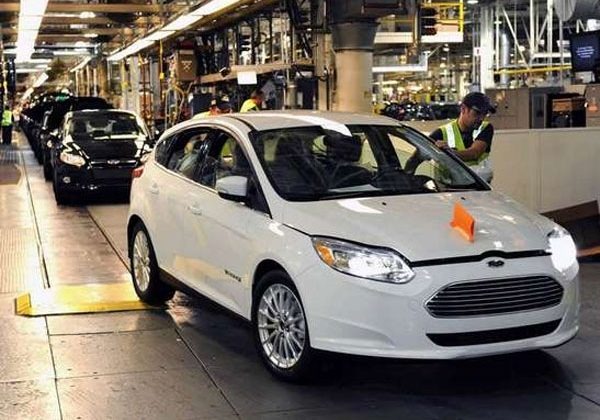 If you're a fan of green vehicles and have been looking forward to the new Focus Electric from Ford, the automaker has now certified the first dealers to sell the vehicle. The first batch of 67 dealers are now certified to sell the Focus Electric, and the car will arrive this spring. The car will be available nationwide by the end of 2012.
The Focus Electric is a 2012 model and is the most fuel-efficient five-passenger vehicle in the country according to EPA fuel economy ratings. The EPA gave the Focus Electric a rating of equivalent to 110 miles per gallon. The 110 MPGe rating puts it at six MPGe higher than the competing Nissan Leaf.
The requirements for dealers to become certified to sell the electric car ensure that the dealerships meet the guidelines for selling vehicles. The requirements include two on-site charging stations and specialized training for electric vehicles. Presumably, that also involves having certified technicians on hand to work on the cars. The certification also means that one Focus Electric will be available at all times for demonstrations. The first 67 dealerships are located in California, New York, and New Jersey.