First case of mysterious coronavirus confirmed outside of China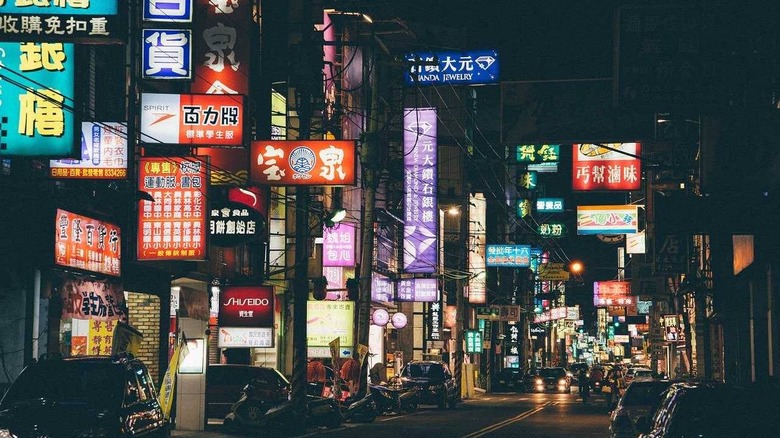 Officials have confirmed the first case involving a mysterious coronavirus that has appeared outside of China. The report comes only days after public health officials in China reported an outbreak that involves a new type of coronavirus causing a pneumonia-like illness that, in some cases, has proven severe. The coronavirus is the same class of viruses behind conditions like SARS.
Last week, Chinese state media announced the discovery of a new coronavirus that was behind an outbreak impacting a few dozen people in the nation's Wuhan district. One death has been reported so far, as well as multiple hospitalizations; some former patients have recovered and been released from the hospital, as well.
Days after officials detailed the outbreak, a woman traveling from Wuhan to Bangkok was quarantined and later diagnosed with the virus, according to the Xinhua News Agency. The unnamed patient landed in Thailand on January 8 and is apparently now well enough to travel back to Wuhan. No other passengers were found to be infected with the virus.
Unfortunately, serious outbreaks involving the more severe varieties of coronaviruses aren't unheard of in China. The nation previously dealt with a widespread SARS outbreak in 2002 and 2003 that spread into other countries, claiming around 700 lives and infecting more than 8,000 people before the outbreak was contained.
In this case, scientists in China who have studied the virus report that it doesn't appear to spread easily from one person to another, limiting its transmission to person-to-person contact. It's too early at this point in time to anticipate how widespread the virus may become, according to World Health Organization, but officials are keeping tabs on the outbreak and are ready to respond if necessary.