Firefox will deliver an ad-free Internet for a subscription fee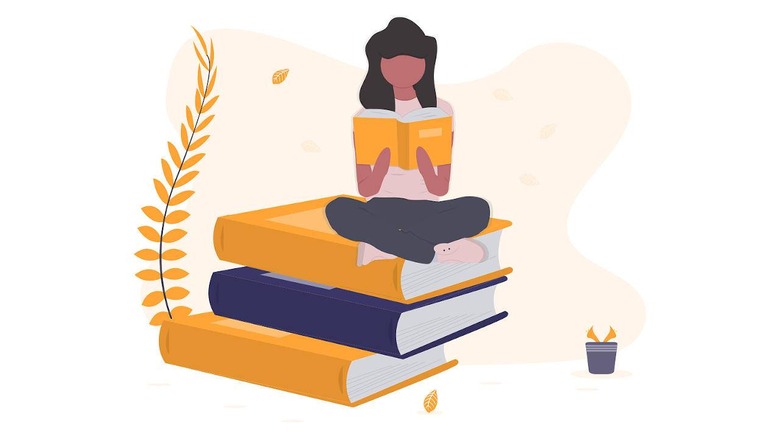 Firefox is one of the biggest and most popular web browsers around, second or equal to Google Chrome and, for Apple users, Safari. What few people probably know is that the Mozilla Foundation that owns and develops the browsers, among other things, is a non-profit organization that doesn't profit from the massive use of Firefox. As such, it has always been looking for revenue sources, some of which ended up in failure. Its latest attempt will probably be just as controversial, practically asking users how much they will be willing to pay for an ad-free Internet experience and a bit more.
Mozilla mostly relies on donations and partnerships to keep the lights on but it has always been open about its struggles to keep its operations flowing smoothly. Unlike its rivals, it simply can't resort to the usual profit sources without turning its back on its users and its own spirit. In other words, it simply can't do ads.
I did try to pass one such scheme as "Sponsored Tiles" but it was quickly shot down by revolting Firefox users. Late last year, Mozilla also started selling VPN subscriptions but was simply a "front end" for ProtonVPN. Now it seems the organization is ready to take it to the next level by offering something more substantial.
The "Ad-free Internet by Firefox" landing page reveals what this new subscription strategy will include. More than just removing ads, the service will also offer audio versions of articles and syncing between any Firefox-supported platform. You will be able to switch between devices and continue exactly where you left off on the other device.
What makes this subscription service curious is that Mozilla says it will share revenues with publishers of the sites you read. At $4.99 per month, that doesn't sound like it's much to begin with. That could severely limit the number of publishers who'll want to jump on that offer, though exact details are still unknown for now.