Firefox Update Adds New Password Generator And Privacy Reports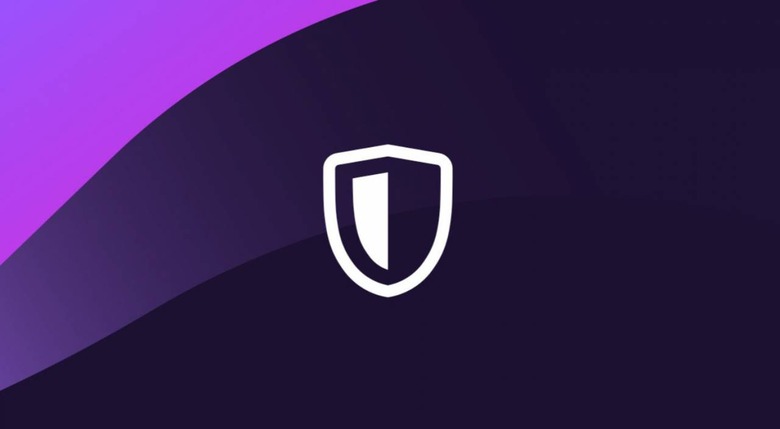 Mozilla has pushed out the latest Firefox browser update, adding a new Privacy Protections report related to the Enhanced Tracking Protection feature introduced earlier this year. As well, the browser is getting a couple of new security tools, the most notable being a new password generator that works with the software's Lockwise, a feature that safely stores passwords.
Mozilla introduced the new features on Tuesday, taking the wraps off Firefox Privacy Protections reports, a new dashboard that shows a full list of all the third-party trackers that have been blocked by the software over the past week. The blocking is done by the browser's Enhanced Tracking Protection, which can be pulled up by clicking on the 'shield' icon in the URL bar.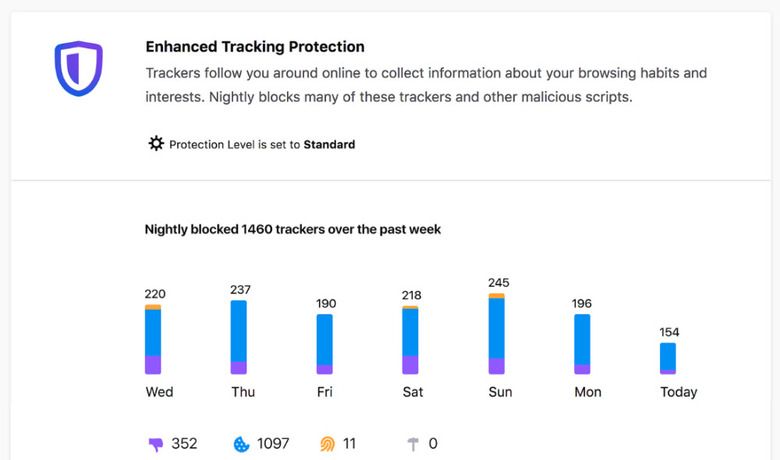 In addition to the new reports, users can also see a summary of unsafe passwords involved in data breaches via Firefox Monitor, as well as how many passwords they have saved in Firefox Lockwise. The latter feature now includes a button for quickly viewing logins and updating, plus users can rapidly manage the devices they have synced with their Firefox account for password sharing.
As mentioned, Firefox Lockwise has been updated with a new password generator, which is exactly what it sounds like: a privacy tool that generates a safe password for use with websites. This generator has 'improved management,' according to Mozilla, which has, as mentioned, also added built-in updates on accounts involved in data breaches via Monitor.
The browser will automatically prompt users to select an auto-generated password when they're signing up for a new service. The password is saved in Lockwise and synced with other devices using the Firefox account, making it easy to log into the same account on a tablet or mobile phone. The Lockwise dashboard has been updated for simpler control, as well.