Firefox Private Network accepting new beta testers, new mobile app updated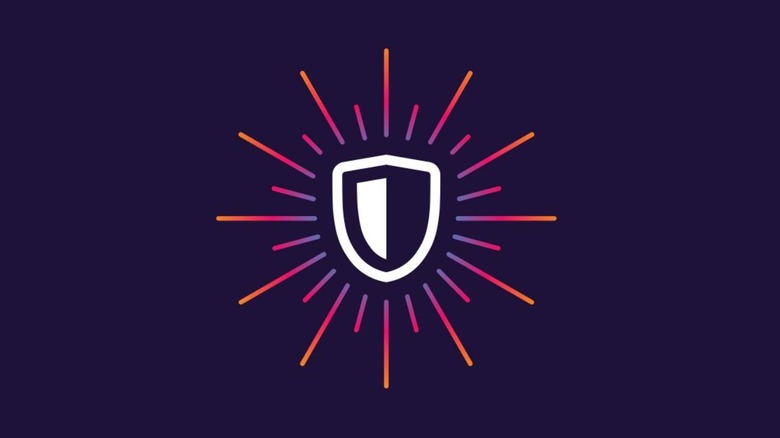 Given the number of things they do on the Web and the number of news regarding hacks and scams, you'd think people would be more careful about their online activities. They would if not for the sometimes complicated process of ensuring that no one is watching you. That's why browser makers are bending over backward to make it easier for their users to protect their privacy, sometimes just by flicking a switch. For Mozilla, that goes beyond more powerful Do Not Track features in firefox and right into VPN territory, which is what its Firefox Private Network or FPN wants to offer to the next batch of beta testers.
Announced back in September, FPN offers an easier way for users to utilize VPN technologies to shield their Web activities from prying eyes. But instead of convoluted configurations, the Firefox Private Network is a simple Firefox extension that you add to your browser and be done with it. Need an instant VPN session at the airport to ensure no one's snooping on you? Just open the extension and turn FPN on.
Mozilla isn't yet that confident in rolling out the feature to the public so it's opening the doors to more beta testers that missed their chance a few months ago. Sadly, the same requirements of being in the US still applies. More importantly, the time-limited free FPN protection only works for 12 hours a month.
Some Firefox users may actually want that same protection to extend outside of the browser for any and all Internet-related activities. That's where the FPN's paid subscription of $4.99 comes in. The requirements here are even stricter as you need to be on a waiting list first. Plus, it only works on Windows 10 for now.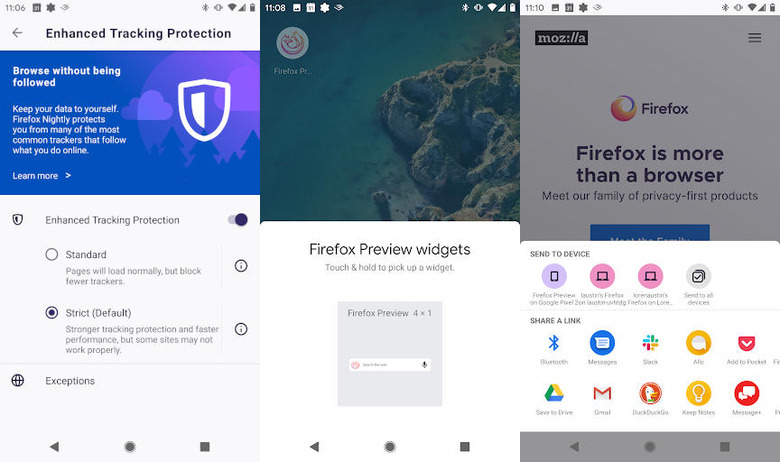 Mobile users might feel a bit left out from all these but those on Android do have an early holiday treat from Mozilla. Firefox Preview, the next version of Firefox for mobile, has been updated with a few new features, including using Enhanced Tracking Protection's Strict mode by default. Of course, the new browser is still in beta, which is why Mozilla is gathering feedback on how much this privacy-focused next-gen mobile browser will resonate with Firefox users.