Firefox blocks noisy autoplaying videos in latest Nightly build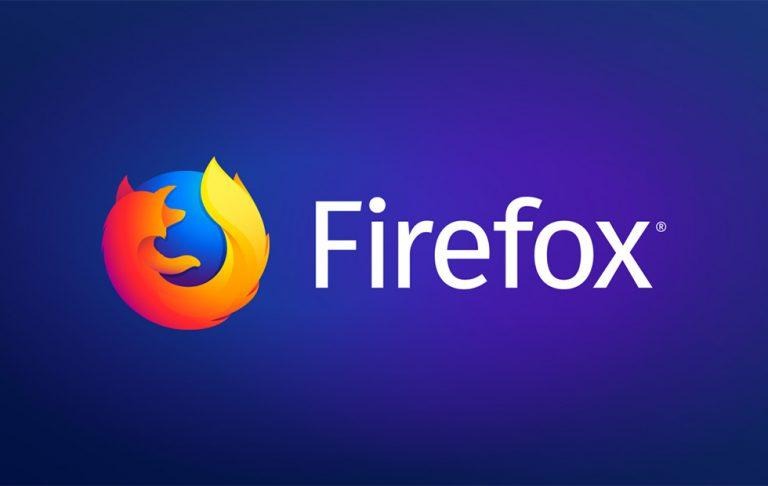 Firefox is the latest browser to address autoplaying videos with sound, one of the most annoying parts of visiting certain websites. Chrome already makes it possible to block these autoplaying, noisy videos, and now Firefox will do the same. The feature has arrived in the latest Firefox Nightly build and it'll soon be available to all users.
Google Chrome started blocking these obnoxious autoplaying videos earlier this summer, preventing the playback of videos where the sound is enabled by default. This prevents users from being surprised by sudden loud audio when they open a new web page, a vital feature at a point where such videos shouldn't be a thing.
We are adding the ability to block and configure autoplaying videos with sound in Firefox, can check it out in @FirefoxNightly today (comments welcome) pic.twitter.com/k9K9hQC9Ye

— @dale@toot.cafe (@daleharvey) July 21, 2018
In a tweet late last week, Mozilla's Dale Harvey revealed that they're adding the same ability to Firefox. He shared a video (below) that demonstrates the feature in action. Users must open the browser's Preferences menu, then choose how Firefox handles these autoplaying videos.
Users can choose to get an alert when the browser has a noisy autoplaying video, which is blocked by default. The user can choose whether they want that particular website to play these videos or to block the content, which Firefox remembers for future visits.