Firefox beta VPN subscription service gets an Android app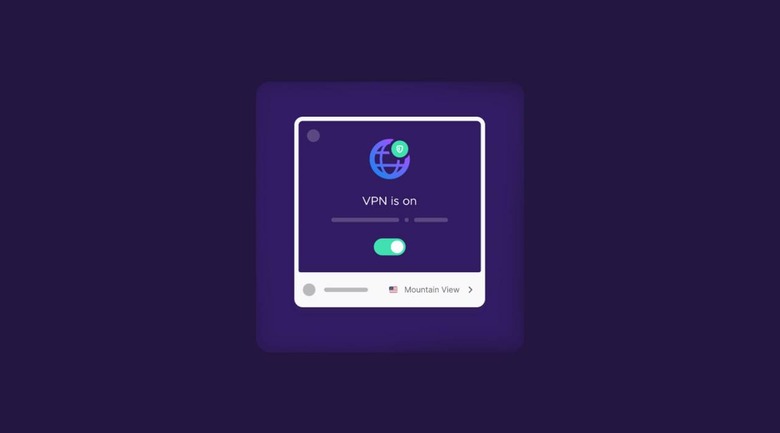 Firefox Private Network, the company's subscription VPN service that is still stuck in private beta, has been updated with support for its own Android app. This expands the software support from Windows 10 and ChromeOS, though apps still aren't available for macOS, iOS, or Linux. The service isn't free, but it is quite inexpensive...assuming you can get an invite to sign up for the service, that is.
Mozilla has been working on its own VPN offering for more than a year, though it still isn't available to the average user. At this point in time, the company has launched the Firefox Private Network, but it is only available as a beta for now. Interested users can add their info to a waitlist, but you'll need an invite in order to sign up.
As recently spied by Android Police, Mozilla has launched an Android app for the service, enabling users to easily connect to the VPN service on their Android smartphone or tablet. The app is available from the Google Play Store now, though, of course, it is useless unless you're one of the people signed up for the service.
The app is listed as 'early access' with the warning that it is still in development and that it may be unstable at this point in time. An iOS app is 'coming soon,' according to the Firefox Private Network website, though it's unclear when it will be available. Users can connect up to five devices to their account, which should be enough to cover a phone, tablet, and computer, as well as some other devices.
The VPN currently has servers in more than 30 countries; they're powered by Mullvad with WireGuard protocol. The service doesn't keep user logs, is currently only available in the US, and it is priced at $4.99/month.