Firefox 65 makes it easier to control browser privacy settings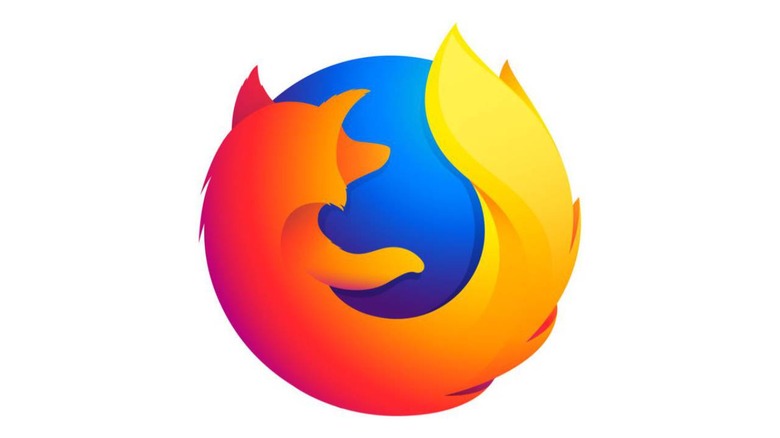 Mozilla's latest Firefox update makes it easier for users to control their privacy level, the company has announced. The browser's Content Blocking section has been redesigned to offer two different view options, making it easy to see what settings are available and what each one offers. As well, the update brings improved performance management and support for video compression tech AV1.
Mozilla has emphasized privacy with its Firefox browser, offering features like Private Browsing Mode, tracker blocking, and more to help keep users' data private. The company is back with an update that simplifies these privacy features, making them more accessible for users who may otherwise be confused.
Firefox 65's new Content Blocking section gives users three blocking options: "Standard," "Strict," and "Custom." With the Standard option, only known trackers are blocked when the user is in a Private Window. Strict takes things up a notch, blocking all trackers detected by Firefox, though this could result in some sites breaking. Custom is for users who are comfortable choosing what they want blocked.
Users can choose whether to block trackers in only Private Windows or all All Windows, as well as choosing from two lists which trackers will be blocked. Users are also given four blocking options when it comes to cookies ranging from only third-party trackers all the way to All cookies.
In addition to the simplified content blocking control, the latest Firefox release brings support for AV1, a royalty-free video compression tech and open standard which Mozilla has contributed to. As mentioned, the new release also brings better performance management. By typing "about:performance" into the browser's tab, users can pull up the Task Manager and see why a web page is taking too long to load.