Firefox 64 arrives with better tab organization and feature suggestions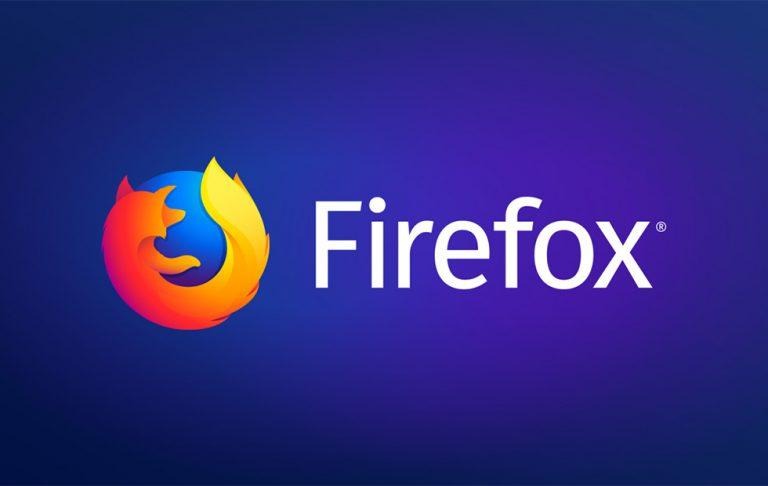 Mozilla has released Firefox 64 for desktop, giving its users access to better tab organization and a contextual feature recommender (CFR), among other things. The changes make it easier for users to organize the dozens of browser tabs they may have open, as well as discovering Firefox features and add-ons that they may be otherwise unaware of.
The contextual feature recommender (CFR) is a system that, says Mozilla, proactively recommends browser add-ons and features based on how the user operates. Someone who frequently opens and uses the same tabs may be recommended the Pinned Tabs feature, for example, including instructions on how to use that feature in the future.
The recommendations will be limited to three extensions initially: To Google Translate, Facebook Container, and Enhancer for YouTube. Users will need to be in regular, not private, browsing mode to enjoy the new CFR system; as well, it is only available to US users.
In addition to the new recommendations, Mozilla is making it easier to organize tabs by either shift-clicking or control-clicking multiple tabs at once to select them. From there, these tabs can be simultaneously pinned, muted, or moved, speeding up the management process by applying changes in batches.
Other new features in Firefox 64 include a seamless, native web page sharing experience on Windows, simplified performance management, improvements to performance on Linux and macOS, and the ability to remove add-ons from their context menus. The full list of Firefox 64 changes can be found here.