Firefox 55 brings WebVR, faster search, and a thousand tabs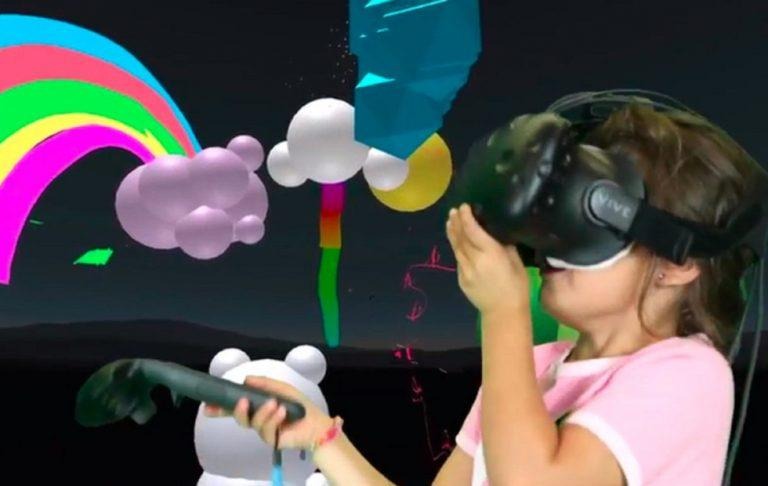 A lot of people already live in their browsers, but there are still some things that browsers, even with advanced technologies, aren't able to do. That's especially true with applications and use cases that require sophisticated and resource-heavy graphics. Trying to prove that such is not the case anymore, Mozilla has just pushed out the latest version of Firefox that pushes performance to the limit. And what better proof of that than by adopting WebVR to bring virtual reality to the masses. The masses that have VR headsets, that is.
WebGL aimed to bring hardware-accelerated graphics to the browser, enough to make graphics-intensive games that require nothing more than your browser. In that vein, WebVR aims to offer a standard for VR experiences inside browsers as well, no plugins required. Mozilla boasts that Firefox is the first desktop browser to bring WebVR support to the public, though Google has been playing around with that in Chrome for months now.
It's not exactly a "for the masses" affair though. For one, it's only available for desktop versions of Firefox. Secondly, you need an Oculus Rift or HTC Vive to actually experience it, which practically limits it to Windows PCs. Should you meet those requirements, you'll be able to click on a special goggles icon that will appear in WebVR-compatible sites. Mozilla has also launched a new Mozilla VR website to showcase its WebVR experiences.
Mozilla hasn't forgotten those of us with no access to such gear. While not as sensational, Firefox 55 also offers equally critical improvements, especially in the areas of performance. Continuing its push for multi-process support, Firefox now lets users choose how many processes to split tabs into. Those with more RAM on their devices can opt to bump up the number higher to take advantage of their hardware.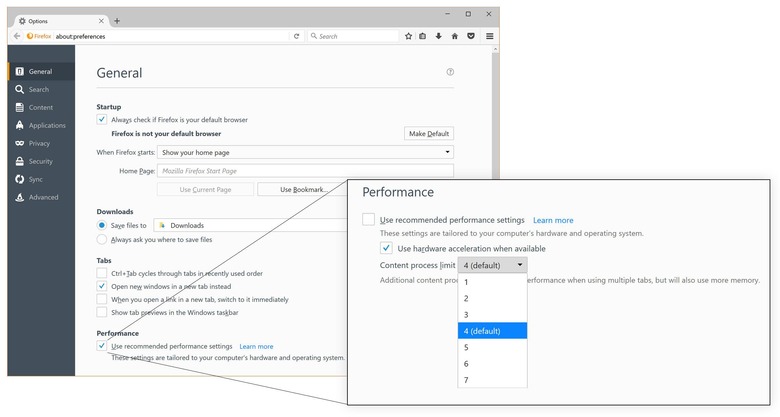 Google may have axed its instant search results feature, but that doesn't mean search has to be slower. Especially not with Firefox's improved search selection. You can now just type in your search terms and then click on the search engine you want to use rather than having to decide beforehand. Default search engines include Yahoo, Google, Bing, Amazon, DuckDuckGo, Twitter, and Wikipedia but you are always free to add more of your own.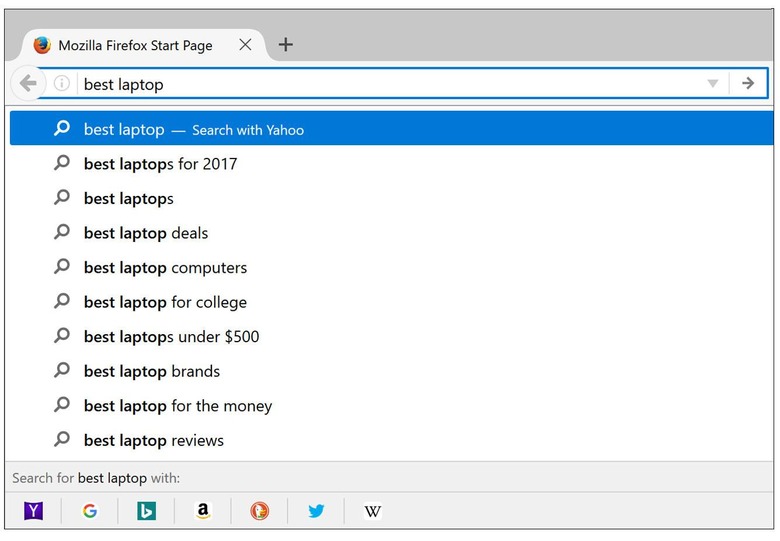 SOURCE: Mozilla