Firefox 13 Beta turns on SPDY and tabs on demand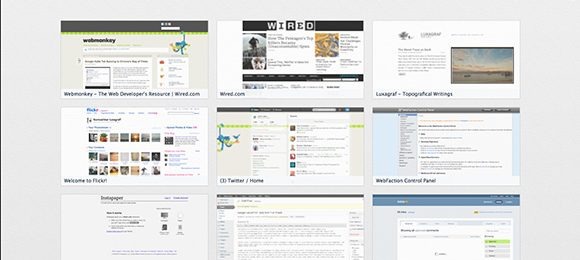 Mozilla had just released Firefox 12 and it's already getting ready for Firefox 13, which is due in six weeks. The beta version of the next browser update has been made available to developers today and reveals some welcome new changes that include "tabs on demand" and Google's SPDY protocol enabled by default.
If you often browse the web with tons of tabs open and find it a pain to wait for all the tabs to reload when you restart Firefox, you'll be happy to hear that Firefox 13 will only reload tabs on demand. Firefox will only restore the tab you currently select without restoring background tabs, which will make restarting the browser much faster.
Firefox 13 also brings a new design to the New Tab and Home Page, offering a customizable page with links to your most recently and frequently visited sites, similar to what Opera and Chrome offer. The default Home Page now has Bookmarks, History, Settings, Add-ons, Downloads, and Sync Preferences links.
As for the SPDY protocol, Firefox 13 now enables it by default. The SPDY protocol improves on HTTP by significantly reducing page load times, while ensuring all traffic is encrypted.
[via Wired]