Fire TV Stick upgrade brings new Alexa Voice Remote with TV control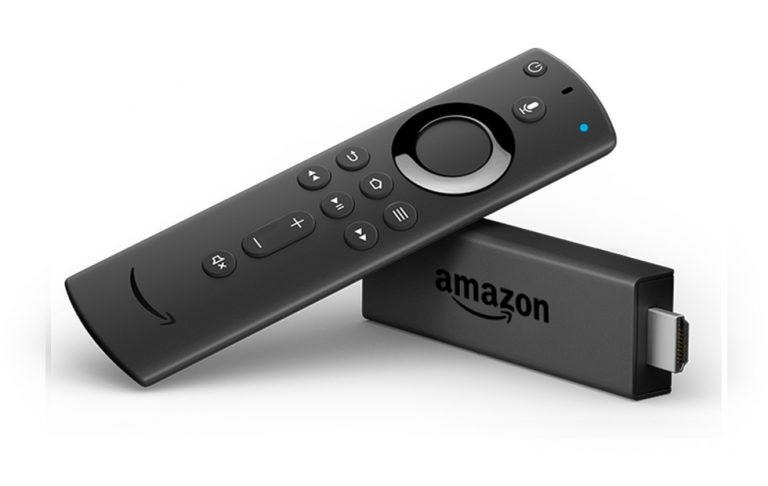 We may receive a commission on purchases made from links.
Amazon has updated its Fire TV Stick with the new Alexa Voice Remote previously launched alongside the Fire TV Stick 4K. Unlike the last version that was included with the entry-level Fire TV Stick, the new Alexa Voice Remote can be used to control the television, soundbars, and similar home entertainment devices via IR and Bluetooth support.
The First TV Stick is an entry-level device that costs only $39.99, making it one of the cheapest Fire TV options. Though it's cheaper than other products in the lineup, it also came with some sacrifices, including the relatively basic remote control. Unlike the one revealed in October with the Fire TV Stick 4K, the basic model can't control a TV or AV hardware.
The updated Fire TV Stick retains the same rectangular shape users are familiar with, providing access to the various apps and video platforms supported by Amazon's devices. Unlike the $50 Fire TV Stick 4K, the regular stick only supports videos up to Full HD 1080p, plus there's the lesser 1.3GHz quad-core processor and Dolby Audio.
The 4K model offers slightly upgraded features, including a 1.7GHz quad-core processor, Dolby Atmos audio, and 4K Ultra HD streaming with support for HDR, HDR 10, HLG, HDR10+, and Dolby Vision. The new Alexa Voice Remote is no longer unique to the 4K variant, however, also being bundled with the entry-level model.
In addition to its expected Fire TV controls, the new remote has a dedicated mute button (rather than having to press volume, then menu buttons), as well as the new vertical volume rocker. The second-generation remote control also supports the third-generation Fire TV and the Fire TV Cube. Amazon is currently accepting pre-orders for the new Fire TV Stick; shipping starts on January 23.