Finding Jack war movie will star a digitally recreated James Dean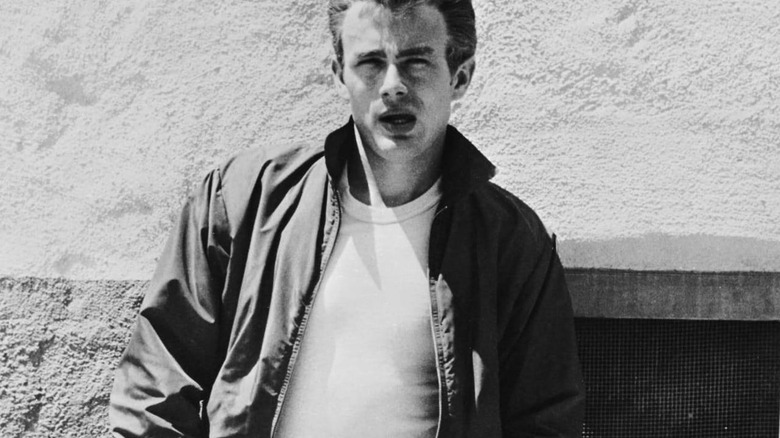 A digitally recreated version of iconic actor James Dean — who died in a car crash in 1955 — will star in an upcoming Vietnam War movie called Finding Jack, the filmmakers behind it have revealed. Permission to use Dean's likeness was given by his family, paving the way for the latest example of using CGI for works that posthumously cast cultural icons and celebrities.
News of the movie plans was recently detailed by The Hollywood Reporter, which describes Finding Jack as an action war movie from Magic City Films. The production house is owned by Tati Golykh and Anton Ernst, the duo who will be directing the movie.
South African and Canadian VFX companies MOI Worldwide and Imagine Engine have been tapped to digitally recreate James Dean for the movie. The CGI version of the actor is promised to be 'realistic,' though no examples of the work have been published at this time.
As its title suggests, the new movie will be an adaption of the novel Finding Jack from author Gareth Crocker; it focuses on the war dogs used during and then abandoned after the Vietnam War. Dean's CGI recreation will have a secondary leading role as the character Rogan, according to the report.
The decision to use Dean's likeness for the role came after months of research into potential actors, according to the filmmakers. Ernst said in a statement, 'We feel very honored that his family supports us and will take every precaution to ensure that his legacy as one of the most epic film stars to date is kept firmly intact.'
The movie will be released on Veteran's Day 2020.