Final Fantasy VII Remake keeps mini-games, adds voice acting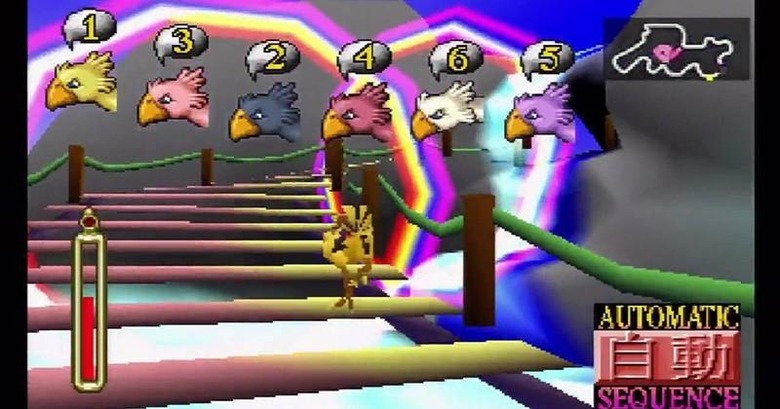 We've been getting a pretty steady flow of information about the upcoming Final Fantasy VII Remake lately. Most recently we heard from the game's director about why they decided to release the game in multiple chunks instead of all at once. Today, we've got a few new tidbits about the forthcoming game.
If you've watched the trailer, you no doubt noticed a bit of voice acting during it. This has left fans wondering if that was just something for the trailer, or if they will be adding voices throughout the game. Turns out, the entire game will be voice acted, unlike the original. And it sounds like most, if not all of the voice actors may be back from the Advent Children movie.
One of the key elements in the original was the world map, where you'd travel between various locations. This is something that hasn't been seen in most of the recent games, but we're happy to report that the game will be somewhat open-world, which gives us hope that it will retain a similar world map view, at the appropriate times.
Of course, some of the most charming parts of the game were the mini-games. From the chocobo races at the Golden Saucer to the infamous dating mini game, they brought some light-hearted fun to a rather dark story. Square Enix has confirmed that the mini-games will be back, although they aren't sure if all of them will make it in, or not.
VIA: Gematsu