Final Fantasy 9 and 7: The latest on Xbox One, Switch, release dates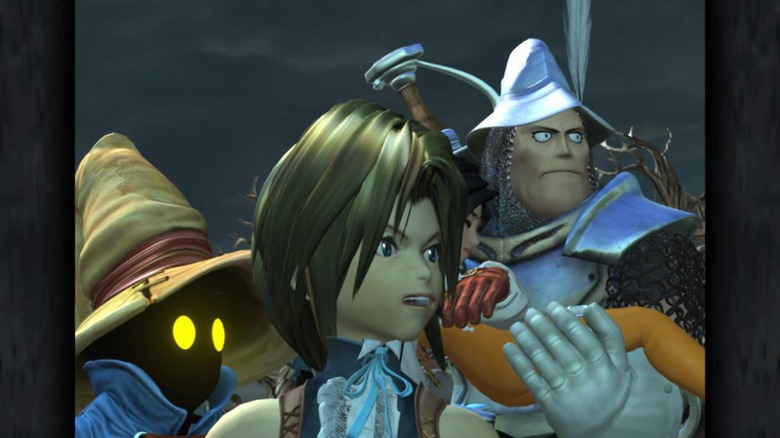 The most recent Nintendo Direct was jammed full of new announcements, and during its 35 minute run time, we learned more about the various Final Fantasy ports that are en route to the Switch. As it turns out, Final Fantasy 9 is now available on the Switch and Xbox One, while Final Fantasy 7 will be heading to both platforms in just a few weeks.
Of those two, JRPG fans are probably looking forward to Final Fantasy 7 the most. Often held up as one of the best games of all time, Final Fantasy 7 has a lot of very enthusiastic fans around the world. It's no wonder it's been ported to a variety of different platforms throughout the years – or that people keep playing it, for that matter.
Square Enix has been working on a Final Fantasy 7 remake for a number of years now, but despite its long development (it was first announced at E3 2015), we haven't heard very much about it. All along, Square Enix has continued to say that the remake is still in development, and maybe now that Kingdom Hearts 3 has shipped, director Tetsuya Nomura and his team and give it their full attention. In the meantime, this Final Fantasy 7 port should tide fans over when it launches on March 26.
If, however, you're looking for some classic Final Fantasy action immediately, then it sounds like Final Fantasy 9 is the game for you. A remaster of the game is now live on Xbox One and Switch, and though there are many who will tell you that Final Fantasy 9 isn't as strong as other titles like FF6 and FF7, it's still an enjoyable time once you dig in. Regardless of the platform you're playing on, Final Fantasy 9 will set you back $20.99 – a strange price for a nearly 20 year old game.
What's weird is that these two ports are arriving with no signs of life from the title that launched in between them: Final Fantasy 8. Well worthy of praise in its own right, it's definitely a little odd that Square Enix would bring FF7 and FF9 to modern platforms without also re-releasing FF8. Maybe that will change in the future? We'll keep our fingers crossed, but for now, fans of Final Fantasy 8 are being left out in the cold.